Eve Online's next 'Quadrant' is about to land. Following the first of the space game's quarterly releases in January, Fight or Flight, developer CCP Games has now unveiled Quadrant 2 – and there are "events, celebrations, login campaigns, visual updates, huge balance changes, new and mysterious ships and weapons, as well as the final chapter of the Invasion expansion" in store.
According to a post on the MMORPG's site, Quadrant 2 is titled Eclipse, and its theme will explore "shifting the balance of power in New Eden". First on the update's agenda is the return of an annual event type, The Hunt, which sees players chasing down capsules in a kind of 'egg hunt' in space. These capsules can contain super sweet loot, so they're worth going after. Plus, the event features smaller ship classes, making it easier for newbies to get stuck into, too.
"During The Hunt, player pods will have a chance of dropping their implants as loot when destroyed," the studio explains. Sweet! This event kicks off on April 6.
Following this, the studio's marking the multiplayer game's 17th birthday in May with the next chapter in the Triglavian Invasion story line – and you'll get to influence how the "star-spanning conflict" turns out. Gulp.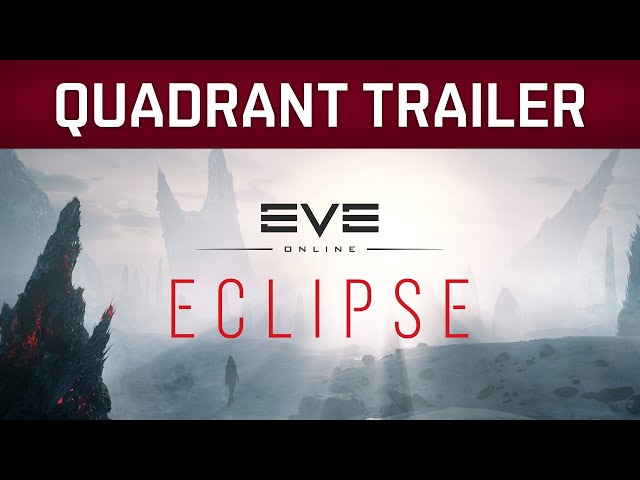 "The landscape of New Eden will never be the same again, forcing Capsuleers to adapt to new and unprecedented challenges," the post teases – but there aren't any details beyond this just yet. The studio says it'll share more news about the upcoming event soon, so be sure to keep heading back if you're keen to get stuck into the next milestone in Eve Online's epic history.
In the meantime, check out our recent look at the social impact of Eve Online, which asks: 'Is Eve Online the world's most important game?'