CCP Games has revealed the latest expansion for EVE Online, and it seems inspired by Thargoid attacks that reinvigorated Elite Dangerous – as the game will see a similar alien invasion by NPC enemies called the Triglavians. The expansion, dubbed 'Invasion', is coming May 28th, and will be free for all players.
Players will find themselves facing new enemy NPC ships, and be able to earn "lucrative rewards." Bergur Finnbogason, EVE Online's Creative Director, said of the expansion, "our goal has been to provide a universe-changing event for our community to experience in familiar space. We're incredibly keen to see our players fighting for the star systems they hold dear against an increasingly serious threat unlike anything they've ever faced before!"
In addition to the new alien forces, there will be new ships added to the game, as well as new equipment to loot. The Triglavian forces will have access to Tech II ships at Frigate, Destroyer and Cruiser class, and players will be able to loot Mutaplasmids from Abyssal Deadspace to boost their own ships – or do irreversible damage to them.
"EVE Online has always had the goal of providing new experiences and a living universe like no other," said Hilmar Veigar Pétursson, CCP's Chief Executive Officer. "With EVE celebrating 16 years of strength and innovation, we continue to build on that ambition and tradition. I truly believe that by challenging our Capsuleers to defend the universe they have shaped, their destiny – as ever – remains in their own hands, ensuring EVE's appeal now and into the future."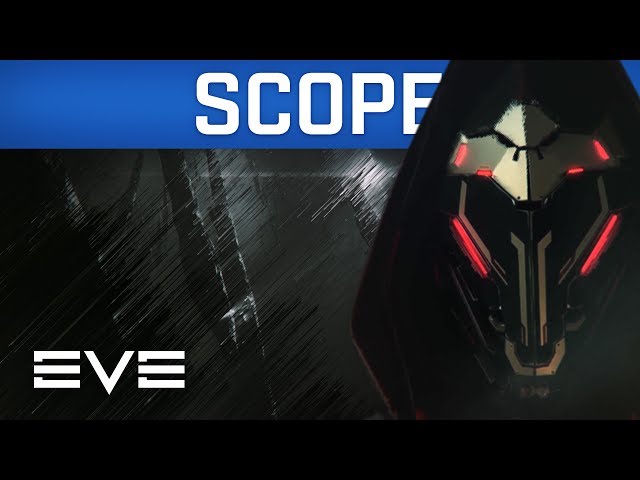 CCP has been teasing the arrival of the Triglavians for a little while now, with shipyards belonging to the aliens found in the Abyssal Deadspace. As the video above reveals, the invaders have also been transmitting messages from someone called 'Zorya Triglav', presumably their ruler.
Related: check out the best space games on PC
According to MassivelyOP, who were at the reveal event for the expansion in Russia, the update will also include UI improvements to various interfaces and a rework of the Agency tool – plus, faction, officer, and storyline weapons should be able to use Tech 2 ammo.
EVE Online: Invasion will be available for free to all players on May 28.