A new gameplay trailer for supervillain simulator Evil Genius 2: World Domination has been released. In the footage, we can see all the myriad ways to build out our maniacal layer, and the various kinds of minions we can employ as the empire expands.
Handily enough, the trailer breaks down the steps need to become an evil genius, going through the henchmen you'll have at your disposal as you progress. The release date is still set for 2020. You can keep an eye on the Steam page here, and view the trailer below.
This is our first proper look at gameplay from Evil Genius 2, and hews pretty closely to the 2004 original. You'll still build a supervillainous lair, train up your minions, recruit henchman, and defend your base against invading secret agents – all while maintaining your eventual plans of world domination. The colourful, quirky art has aged up nicely to modern standards, and looks like a villanous good time.
Check out the trailer for yourself below.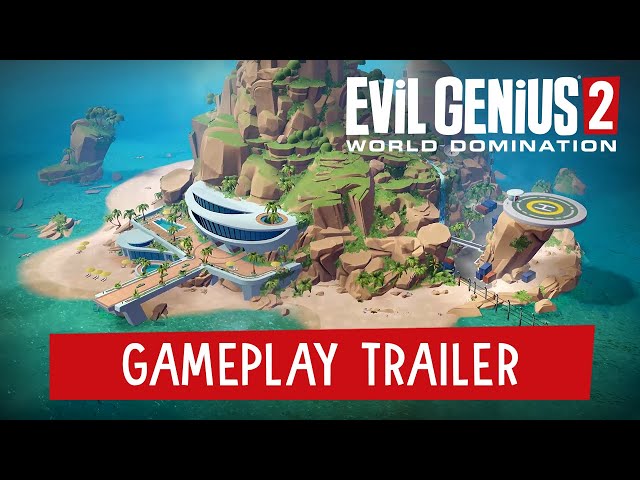 Do check around the site for more from the show, or dig into our Guerrilla Collective and Paradox Insider news roundup, PC Gaming Show news roundup, and Future Games Show news roundup for all the highlights.