Months after its debut on Apple Arcade, the follow-up to Enter the Gungeon is finally coming to more traditional gaming platforms alongside a major update. Announced as part of today's Switch Indie Showcase, Exit the Gungeon 2.0 hits Steam as well as the Nintendo console as of today, March 17.
Exit the Gungeon 2.0 brings a major overhaul from the iOS release, including loads of new content. You'll find new items like the Spiked Boots, as well as new enemies with names like the Minecart Shotgun Kin, Bullet Cardinal, and Flying Fungun, as well as returning Jammed variants for many enemy types.
The game's been rebalanced from top to bottom, with reworked enemy spawns to bring the challenge level up to what Enter the Gungeon fans might expect. The revamped combo system now awards higher-tier weapons and loads of cash faster. You'll also find a bunch of new and bigger rooms, and the expanded content brings your potential total playtime much closer to that of the original game.
Check out some of those new features in the trailer below.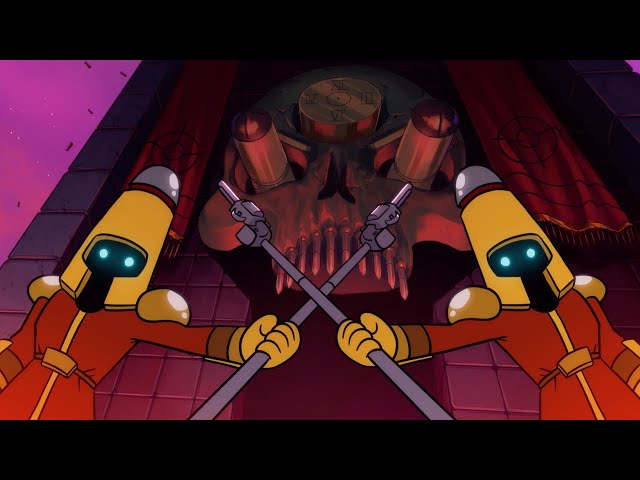 Dig into some more great indie games at that link if you're looking for more creative greats from smaller studios.