Hot on the heels of the F1 2020 release date announcement, Codemasters has now unveiled a trailer giving us our very first look at the racing game's gameplay in action. The new clip celebrates 70 years of Formula One and showcases a bunch of "wheel-to-wheel battles on some of the season's most demanding circuits".
As highlighted by the studio, the new F1 2020 trailer also includes a peek at its Formula 2 gameplay, which will feature again this year after having debuted as an option in last year's F1 instalment. "Now fully integrated into Career mode," the post announces, "F2 allows players to choose from full, half-season, and three-race challenge options, creating the ultimate F1 training ground". The game will include the full 2019 F2 season when it launches, and the 2020 season will follow later in the year, as part of a free update.
In the clip, which you can check out below, you'll also get a glimpse at some of the 16 classic cars featured in this year's game, which include the 2010 Ferrari F10, 2008 McLaren MP4-23, 2007 Ferrari F2007, 2003 Williams FW25, 1991 McLaren MP4/6, 1990 Ferrari 641, and the 1988 McLaren MP4/4.
The Deluxe Schumacher Edition of the game includes another four classic cars: the 1991: Jordan 191, 1994: Benetton B194, 1995: Benetton B195, and 2000: Ferrari F1-2000. Take a look at the new F1 2020 gameplay trailer below: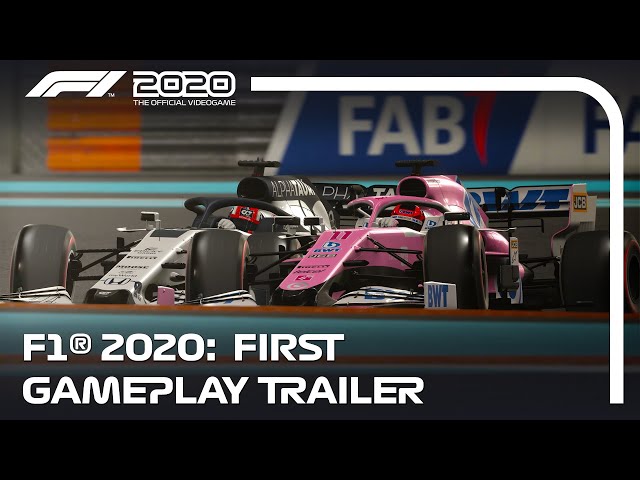 F1 2020 launches July 10, 2020, and if you go for the Deluxe Schumacher version, you'll get "three days' early access".