September 25, 2019 We initially stated that the collectible helmet being recalled was the one included in the Power Armour Edition, but it is actually a separate GameStop exclusive. We apologise for the error.
While Fallout 76's fortunes seem finally to be picking up, with a lot of new exciting content on the way, few people could possibly forget the fiasco the game faced at launch – both in-game and in the real world. The game already faced controversy by not delivering the canvas bags that were promised with the Power Armour Edition, now it looks like owners will have to return a collectible helmet too – because it's a health risk.
According to the US Consumer Product Safety Commission, a special wearable T-51b Power Armor Collectible Helmet that was sold at GameStop for around $150 is being recalled.
This is due to "risk of mould exposure" – specifically, mould may be present on a piece of fabric on the inside of the helmet. According to the Commission, this poses "a risk of respiratory or other infections in individuals with compromised immune systems, damaged lungs or an allergy to mould."
While no injuries or incidents have been reported, people are advised to stop using their collectible helmets and contact GameStop for "a full refund and return instructions" – although apparently GameStop is getting in touch with customers directly, too.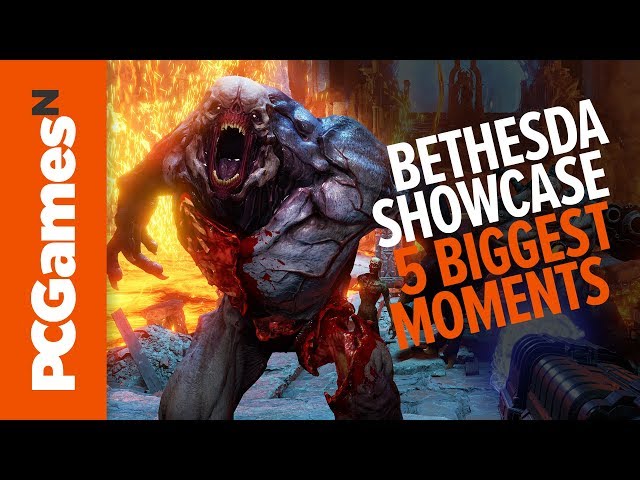 As mentioned, this isn't the only controversy involving Fallout 76's merchandise. The Power Armour Edition was advertised as including a canvas bag, but this was swapped for a cheaper nylon version, and consumers weren't happy. Seven months later, Bethesda finally sent replacements – but not before fans discovered the publisher had sent similar Fallout 76 canvas bags to influencers first.
If you bought this particular helmet from GameStop, get in touch with the retailer you bought it from for a refund. There are apparently around 20,000 of the helmets in the US alone, and at $150 each, that's roughly 3 million dollars GameStop will have to refund. Ouch.