Bethesda's most popular and beloved game* is finally breaking the bonds of the company's proprietary launcher. The Fallout 76 Steam release date is set for April 7, alongside the big, free Wastelanders expansion – which you might know as 'the one that adds voiced NPCs to the game.'
Both Fallout 76 and its Deluxe Edition will be available through Steam, though the store page is not yet live. You'll be able to make your in-game purchases through Steam as well, including Atoms, Fallout 1st memberships, and other items. Your Atom balance is locked to either Steam or Bethesda.net, but purchased items will be shared across both.
The Wastelanders update adds more than just voiced NPCs. It's also got a new main questline, and additional locations, enemies, and weapons. It's also going to bring a new faction reputation system, which will have you balancing out your rep with two AI factions: the Settlers and the Raiders. You'll get anything from more vendor options to outright violence depending on where your reputation with each group lands.
Check out the trailer below.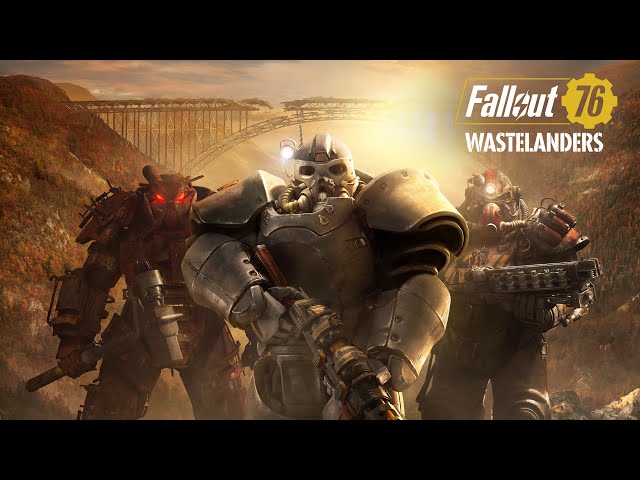 *Yes, that was a joke.
…but Fallout 76 has enjoyed the benefits of many substantial updates since its terrible launch, and its Steam launch could mark a change in the game's trajectory – though blowback against bugs, exploits, and pricey premium content have still kept 76 from a fully upward trend.