March 26, 2020 Bethesda has pushed back Fallout 76: Wastelanders another week.
As the game industry continues to respond to the coronavirus outbreak, Bethesda is one of many studios whose developers are now working from home. The switch in work styles has delayed "final testing" for Fallout 76: Wastelanders, and that means both the major free update and the coinciding Steam release are getting delayed.
"[Remote work] has affected our ability to do the final testing we need for Wastelanders and we must move the release date a week, from April 7 to April 14," Bethesda says in a tweet. "We've done everything we can to minimize the delay and can't wait for everyone to play. A special thanks to all our Private Test Server players for all your help."
You might better recognise the Wastelanders update as 'the one that adds voiced NPCs to the game.' It's also got a new main questline, and additional locations, enemies, and weapons. It's going to bring a new faction reputation system, which will have you balancing out your rep with two AI factions: the Settlers and the Raiders. You'll get anything from more vendor options to outright violence depending on where your reputation with each group lands.
Both Fallout 76 and its Deluxe Edition will be available through Steam alongside Wastlanders. You'll be able to make your in-game purchases through Steam as well, including Atoms, Fallout 1st memberships, and other items. Your Atom balance is locked to either Steam or Bethesda.net, but purchased items will be shared across both.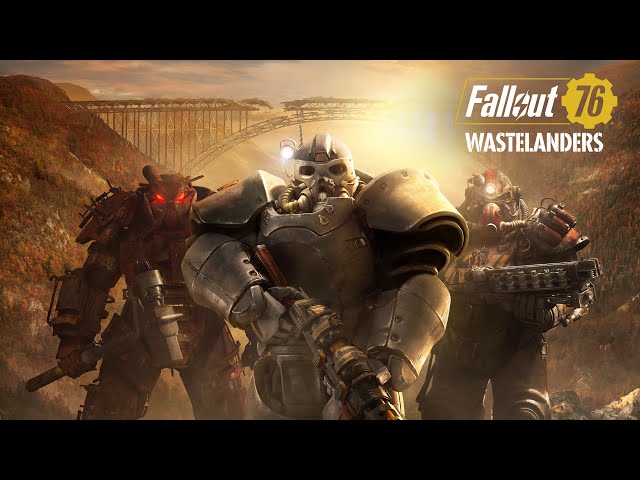 Fallout 76 has enjoyed the benefits of many substantial updates since its terrible launch, and its Steam launch could mark a change in the game's trajectory – though blowback against bugs, exploits, and pricey premium content have still kept 76 from a fully upward trend.