Since vault life simulator Fallout Shelter was released back in 2015 (2016 for PC), its numbers have been pretty impressive. We heard at Bethesda's E3 conference this year that the game has been downloaded more than 150 million times, with 30 million of those just in the last twelve months. Now, we've got an update on how much money it's made – and it's a lot: Fallout Shelter has a $100 million lifetime revenue.
According to GamesIndustry.biz, and based on Sensor Tower store intelligence data, the game has grossed this pretty huge amount since its release, with around $10 million of this accrued just over the last ten months.
This is pretty impressive considering the game is free-to-play with entirely optional microtransactions (you can get a lot of items through gameplay). Given the game's revenue so far, it looks like the game's purchasable options are pretty enticing for players. These include "lunchbox" loot-boxes containing new, varying items, plus other microtransaction bundles ranging from around £1-£100 (or regional equivalent) per purchase. That's a lot of Nuka-Cola.
This follows recent news that Fallout Shelter is getting a kind of spin-off sequel called Fallout Shelter Online, with PvP and other new features – but only for mobile users in China, it seems.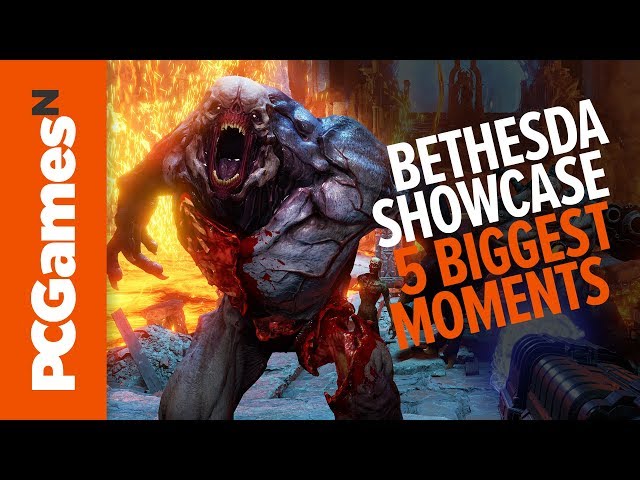 Todd Howard, head of Fallout's developer Bethesda, also revealed that Fallout Shelter will be heading to some Tesla cars in an E3 Coliseum event with the car company's CEO Elon Musk last week.
Vault-tastic: Check out our Fallout 76 leveling guide
With the game still going strong four years on, who knows how much more Fallout Shelter might accrue by this time next year. What we do know is that Fallout 76 fans can look forward to some new content coming up, such as a battle royale mode called Nuclear Winter and a DLC update called Wastelanders. Pip-Boys at the ready.