Good day to you, sirs and madams. What a perfectly scrumptious day to confabulate; to discuss the conundrums regarding the disremembered games of a video variety due in the second month of the year. In other words, let's talk about the games you might miss in Feb, yeah?
Now that I've put my top hat and cane away (Zebrano wood with a Derby handle, I'll have you know), I can tell you a little about the games coming out next month that you may not have heard of. And if you hadn't that would be a shame, because this month is particularly exquisite, in my humble opinion. It's why I dressed up for the occasion.
February promises a spooky-scary Junji Ito style mystery, a fully hand-animated point-and-click adventure, and some truly terrible table manners. That last one really grinds my gears – I mean honestly, how could you not know which spoon is for pasta, and which is for soup? Or which knife to use with your first, second, and third course?
Anyway, let's get on with it. These are the games you might miss in February but really won't want to.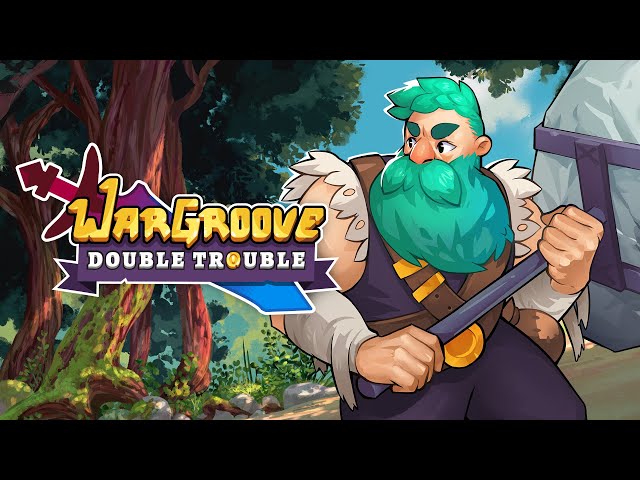 February 6 – Wargroove: Double Trouble
This is a little bit of a cheat, truth be told. If you're at all tuned into the indie scene, you're not going to have missed Wargroove, the much hyped spiritual successor to games like Advance Wars. But what you might miss is its upcoming DLC Double Trouble, which adds The Outlaw commanders. These four new characters, making up three new command units, bring a little more variety to the already successful indie. Best of all, dear readers, this DLC is 100% free. Free DLC in 2020? Well, I never. Here's the Steam page if you want to know a little more.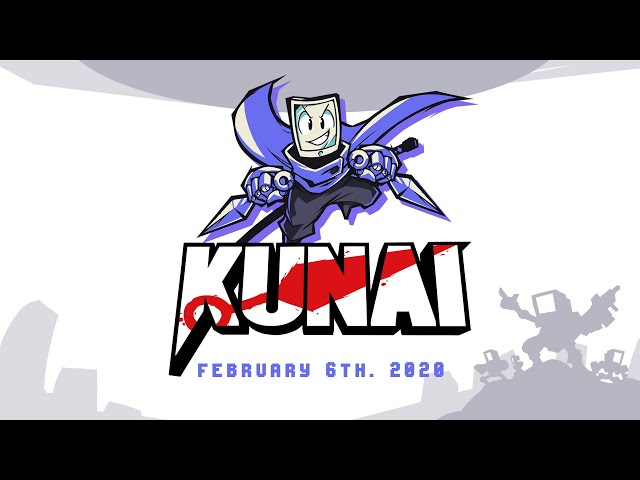 February 6 – Kunai
I really don't know what it is but there's something endearing about a little face on a screen with deadly weapons attached. In this case, the screen also has a cape, which might be the reason I love it. Kunai is an upcoming fast-paced Metroidvania, and it looks like it's both bloomin' hardcore and strangely wholesome. You take control of the aforementioned face on a screen, which is named Tabby, because it's a tablet involved in fighting a robot uprising. The visuals are inspired by retro Metroidvanias, of course, and the music somehow conjures a sense of nostalgia in me despite my never having played the game before. I'll leave a Steam page link here.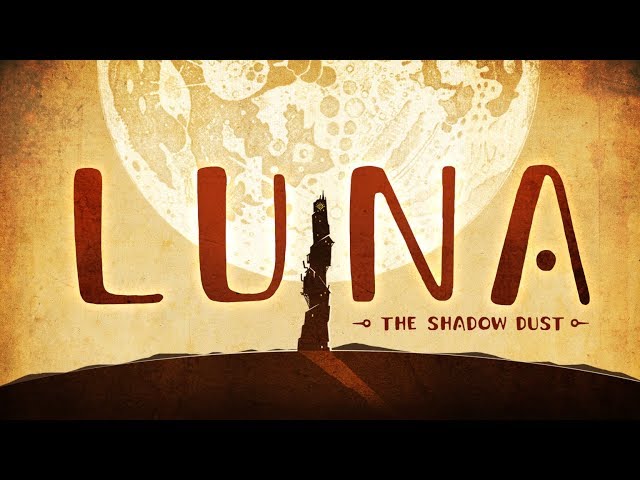 February 13 – Luna The Shadow Dust
If I'm a sucker for anything, it's for beautiful point-and-click adventures, and Luna fits right into that category. Fully hand-animated with a tale told through visuals, not words, Luna The Shadow Dust looks like the perfect game to cosy up with this February. Sepia tones, an adorable sidekick, and stunning cinematics makes this one very beautiful story. Luna's Steam page shows just a taste of what's in store, and I can't wait to try it out.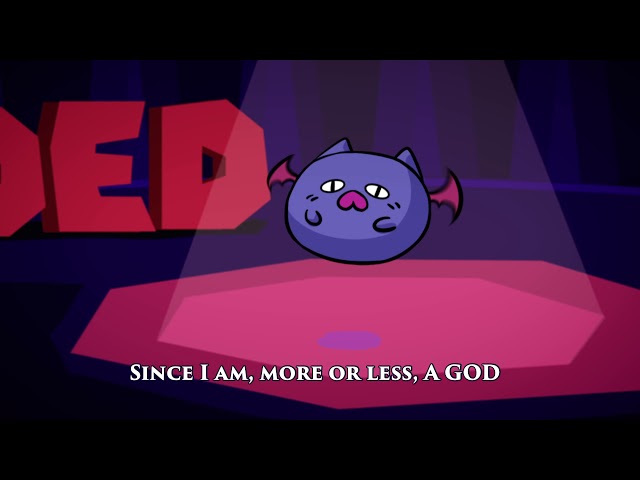 February 13 – Necronator: Dead Wrong
Sometimes all you want to be is bad and that's okay! It's actually more than okay if you're playing Necronator: Dead Wrong – it's the aim of the game. You play one of a few leaders, on your way to dominate the living. You can create an army, collect spells, and basically march towards your destiny. Think Slay the Spire meets RTS in an evil yet cutesy format. If you're interested, and you want to meet an incredibly round bat, go have a look at the game's Steam page to find out more.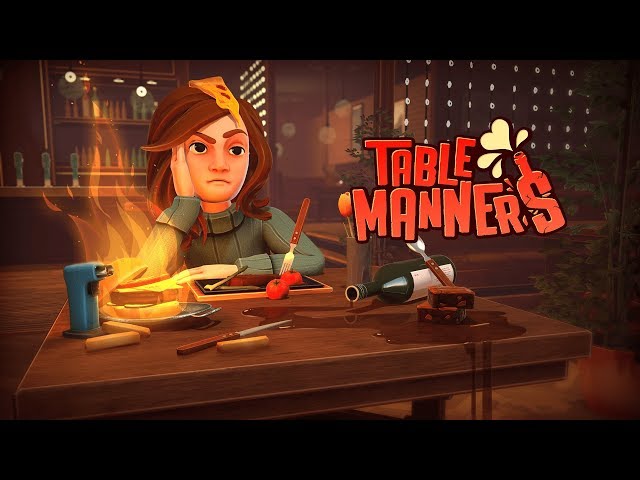 February 14 – Table Manners
I've tried Tinder, I've tried Bumble, perhaps it's now time to try a dating a disembodied, chaotic hand. As gross as that might sound, in Table Manners you play as a hand on a mission. A mission to find love [*Let's Get It On by Marvin Gaye plays faintly in the distance*]. Inevitably, life is pretty difficult as a disembodied hand, and dates can get a little messy. Your job is to guide the hand through its romantic adventures and try the best you can to keep your love interest happy. Think Surgeon Simulator but with more pasta and wine. Here's Table Manners' Steam page if you want to swipe right.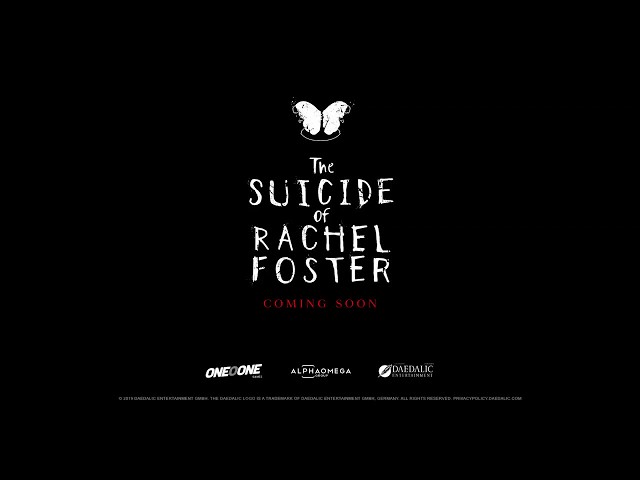 February 16 – The Suicide of Rachel Foster
Content Warning: mentions of suicide. The premise of The Suicide of Rachel Foster is somewhat dark. You play Nicole, a woman who has to investigate her family's past, including her adulterous father, and his relationship with a teenager Rachel Foster. A relationship which resulted in her eventual suicide. This sombre and mysterious game explores the world of Nicole, her youth, and her family, by resurfacing secrets long lost. If you're interested in finding out more, and uncovering this mystery, head to the game's Steam page.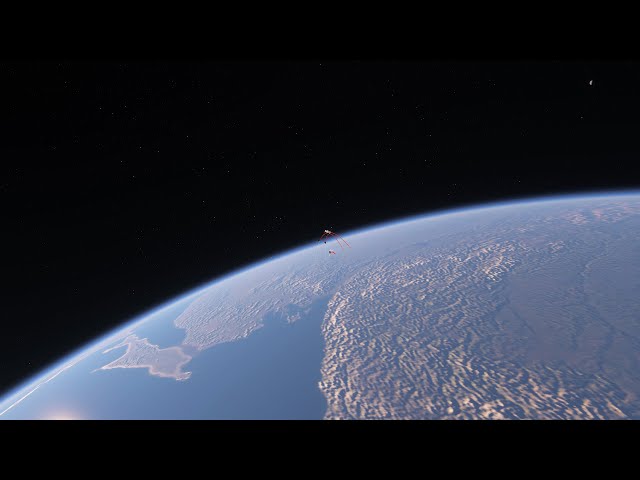 February 20 – How do you like it, Elon Musk?
Is it wrong – hear me out – to really, really want to play a game purely because of its title? How do you like it, Elon Musk? Is what you might end up with if you made Kerbal Space Program with Russians instead of aliens. You're trying to get to Mars but difficult economic conditions, bureaucracy, and corruption stand in your way. You may have to bribe an official or two, or pay a fine here or there. You may even get frustrated at Elon Musk, who seems to be doing very well in his own progress. You just need to get to Mars before 2022, otherwise, some not-so-friendly individuals may show up at your door. You can find out a little more about life on Mars on the game's Steam page.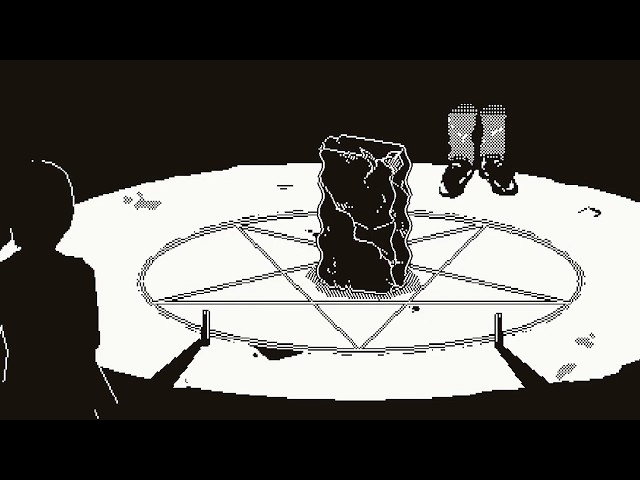 February 20 – World of Horror
Manga horror author Junji Ito is the first name that comes to mind when looking at World of Horror. Maybe it's the obvious Japanese influences, or the black-and-white aesthetic. Perhaps it's just that it looks terrifying and makes me want to cry a little bit. Just a little bit. Despite looking like it may be an RPG, World of Horror is more of a roguelike, because horror and violence isn't just threatened – it can and will happen to your character, and then you start all over again. Discover the secrets of Old Gods, the story beats of five different characters, and the mystery of a small Japanese seaside town. There are too many features for me to list here, so take a look at World of Horror's Steam page if you're interested in finding out more.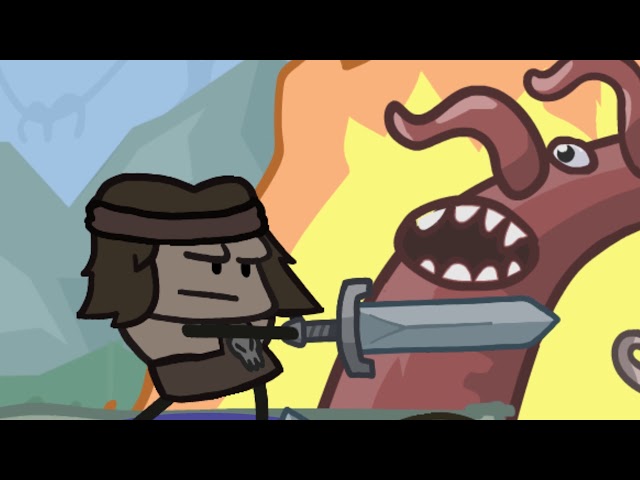 February 25 – Conan Chop Chop
Conan. Strong, masculine, great hair, even better tan, and best of all, gave us Arnold Schwarzenegger's career. The famous barbarian is now in stickman form – and it works. Play as Conan as he tries to save the world from terrible wizard Thoth-Amon. This roguelike lets you slash your way through swathes of enemies, battle bosses, and – best of all – do all of it with your mates. Beat the unbeatable with a group of up to four players and explore in any direction. It's a shame these characters can't armwrestle, as that would also be quite entertaining. Anyway, here's Conan Chop Chop's Steam page if you want to embark on this adventure.
So those are all the games (and one piece of DLC) you might miss in February but really won't want to. I stand by my previous statement: this month is particularly excellent, so if you'll excuse me I'm going to go sell that cane so that I can afford to buy them all.