While I am not much of a strategy player myself, many of my closest friends are and they are all currently excited about this deal. Field of Glory 2 is currently a free game on Steam to all users, and it's definitely not a deal you'll want to pass up if you are looking to expand your library of historically-inspired gameplay experiences. Despite my own distaste for most turn-based tactical titles, I am a huge fan of all things to do with the Middle Ages so I will be adding Field of Glory 2 to my library while I can.
Field of Glory 2 will indeed be free on Steam for the next few days, but the game itself is not the only good deal to check out right now. You can get the complete bundle for Field of Glory 2, which includes the currently free base game and six expansions for it. The bundle is marked down by 57%, meaning you will only have to pay the price of one normal game for Field of Glory 2 and multiple expansions.
Alternatively the Field of Glory Masters Edition bundle is 55% off, coming with Field of Glory 2 and Field of Glory Empires, another highly rated title in the series. Steam user reviews are high across the board for the free game as well as its expansions and spin-offs, so it's hard to find a reason not to recommend downloading it while it's at an all-time low price point.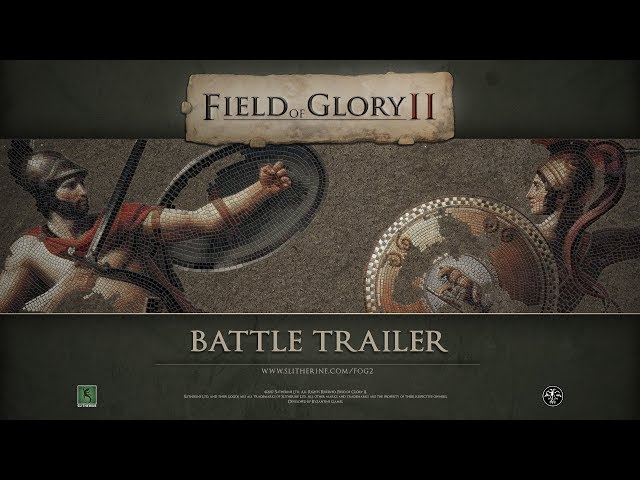 You can grab the medieval game for 100% off now on Steam here, where you can also nab any of the expansion bundles while they're discounted if you're interested in more Field of Glory content.
I am personally excited to check out the hype behind this hopefully historically accurate battle simulator, as my only experience with similar content has been in games like Civilization 6. Surprisingly, I loved playing through Civ so I am looking forward to checking Field of Glory 2 out.
According to the developers, the game is meant to simulate tabletop war games. Think tin soldiers. You can play almost any historical or hypotethical battle in history from ancient times to the Middle Ages in Field of Glory 2. I am expecting to witness cultues such as the Assyrians, Babylones, Romans, and more when engaging with ancient battles, and mny others when delving into the more medieval bits. This should offer a good change from my usual Queen Elizabeth grind against friends in Civ.
If you love playing things that make strong use of your brain, be sure to have a look at our list showcasing the best strategy games that are sure to keep your mind on its toes. You can also look through some of our other favorite war games to channel your inner soldier a bit more.