Square Enix developer Naoki 'Yoshi-P' Yoshida has apologised for his previous comments regarding the Final Fantasy 16 PC release date, now telling fans that the JRPG game's exclusivity period does not automatically mean a Final Fantasy 16 PC port will release immediately afterward.
Final Fantasy 16 producer Naoki Yoshida, who's also known for his influence over MMORPG Final Fantasy 14, spoke to PlayStation Blog Japan about the upcoming release. The below comments have been ran through Google Translate, and edited for clarity where needed.
"I've caused a bit of a stir with my remarks, but I'd like to touch on the PC version," Yoshida begins. "First of all, it is true that Final Fantasy XVI is a six-month limited-time exclusive on the PS5 platform. However, it is a completely different story that the PC version will be released in half a year. I will make it clear, but the PC version will not come out in half a year."
Sadly, there you have it. Just because Final Fantasy XVI's PS5 exclusivity will end after six months, which puts the possibility of other platforms at around December 2023, that doesn't also mean a PC release will immediately follow. In fact, a small trailer footnote confirmed that any other releases wouldn't be until 2024 anyway.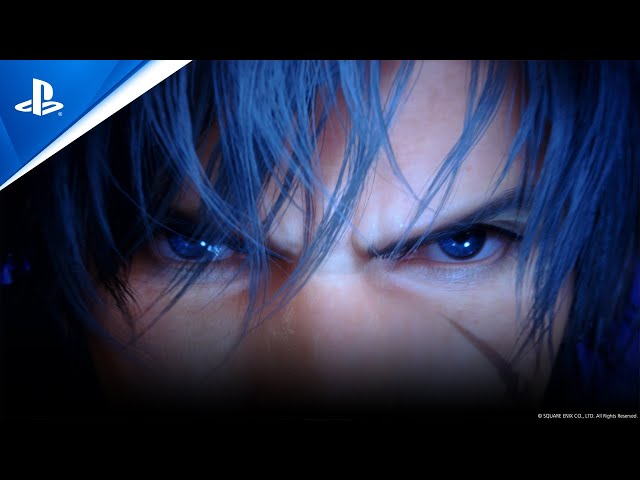 "This is because we spent a lot of time and money optimizing the PS5 platform to deliver the best gaming experience," Yoshida continues. "Of course, I would like to release a PC version at some point so that everyone can play as many games as possible. However, even if we start optimizing the PC version after the PS5 version comes out, we won't be able to optimize it in half a year, so it won't come out in a short span of half a year. I would like to release it eventually, and I think I will, but I am not at the stage where I can say when.
"If the PC version comes out in half a year, I can quit the company. Please don't say, 'I won't buy the PS5 version because the PC version will be released in half a year.'"
Yoshida clearly wants Final Fantasy 16 to come out on PC, just as Final Fantasy 7 Remake did over a year after the PS4 release, but he just can't commit to a timeframe yet due to the PS5 version taking precedence, sadly.
You can find out more in the full Japanese PlayStation Blog post.
While we wait, it's worth checking out our list of the best Final Fantasy games to keep you occupied. If you want to know about what else is releasing this year, stick with PCGamesN and our breakdown of the best upcoming games in 2023.