September 20, 2021 The FFXIV Endwalker roadmap rolls on.
FFXIV's Endwalker release date isn't too far away, but you've still got plenty of content to keep you occupied until then. Square Enix has updated its roadmap to take you up to the release of the MMORPG's fourth expansion during the latest Letter from the Producer broadcast.
The Final Fantasy XV collaboration event is underway until October 18, and it will be replaced on October 19 with the return of the Dragon Quest X event. Breaking Brick Mountains will return until November 11, which will let you fight Dragon Quest golems and, apparently, get a King Slime hat.
There's one more Live Letter on the way ahead of Endwalker, too. This one will get us new details on the upcoming PvP mode, and details on the adjustments to crafting and gathering classes, plus some other system changes that'll be coming with Endwalker.
If you've pre-ordered Endwalker, you're getting to jump in on November 19 ahead of other folks who'll start things up on November 23.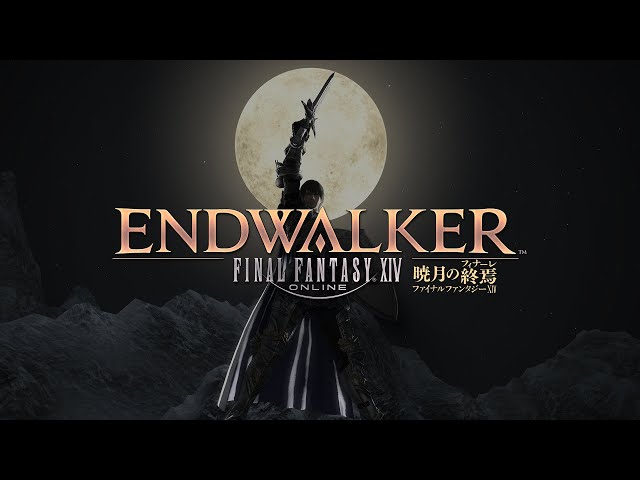 We don't know what Square Enix has planned after that, though the developer has mentioned the All Saints' Wake beginning in late November, the Starlight Celebration in December, and Heavensturn to ring in the new year.