Final Fantasy XIV has been going on-and-off for around nine years now, and has been gaining in popularity all that time. The game remains consistently obsessed over, which is partly in thanks to the excellent work done by the team's writing and localization side – who ensure that not only is the FFXIV story entertaining, it also makes sense and is accessible to the game's global audience.
We spoke to Natsuko Ishikawa, the main scenario writer behind the new Final Fantasy XIV Shadowbringers expansion, and art team lead Takeo Suzuki all about the game's localization. However, it's the detail the translation team has to visit to adapt the MMO to a global audience that may surprise people. They don't just have to change words and dialogue, they also have to make sure gestures are recognizable too – including fist-bumps.
According to Ishikawa, there was "a topic of great debate" regarding the use of fist-bumps in Final Fantasy XIV, as apparently the popular gesture is done differently between friendly pairs in Japan and Western audiences – Japan is knuckle to knuckle, Western is side to side… apparently.
"When we think of a fist bump from a Japanese perspective, we go knuckle-to-knuckle," Ishikawa told us. "Then we've been told that Westerners go side by side when they do fist bumps. It had to be shown in a very important scene, so we had to hash it out really well. We ended up going with the side fist so that it's more easily recognizable outside of Japan."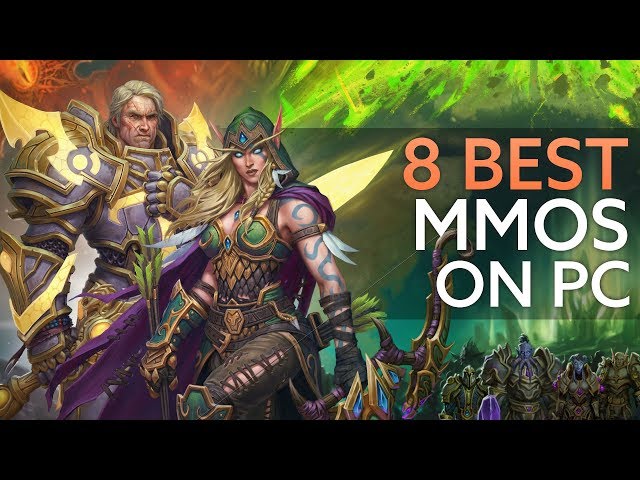 Suzuki adds, "sometimes we receive advice from the localization team, letting us know that we might want to change certain emotions, or certain ways of expressing things, or else, we won't be able to convey it correctly in a global audience."
"The same goes for some of the cutscenes," he continues. "The localization team might chime in sometimes saying 'can we change it to something like this, so that we can convey it to a broader audience and so that it's more culturally recognizable in across the different countries?'"
We've admittedly never actually seen this mythical side-to-side fist-bump, outside of Final Fantasy XIV itself – but then again we don't get invited to do many fist-bumps.