Final Fantasy XIV's next patch has landed with a hearty batch of new content for Square Enix's MMORPG. Following the arrival of FF14's Shadowbringers 5.2 patch earlier this year, the 5.25 patch adds an 'extreme' difficulty trial, crafter and gatherer content, items, recipes, and other goodies, as well as a new quest series that might have a simple premise, but will be a big challenge: 'Save the Queen'.
Based on a story written by Final Fantasy XII writer Yasumi Matsuno, the new Resistance Weapon enhancement quest series, Save the Queen: Blades of Gunnhildr, offers some neat new upgradeable gear. "Adventurers can obtain powerful weapons and learn more about the Hrothgar homeland, the Bozja Citadel, through this all-new quest series that will receive regular updates in future patches," the studio announces in a press release.
You'll be able to get stuck into some all-new quest battles that will throw some big, bad boss fights at you, and, best of all, your progress will get saved as you make it through the battles. Phew!
That tricky new trial, however, is more of a mystery. The studio reveals: "Parties of eight players can challenge this new challenging trial battle" and the official patch notes similarly explain that a new trail has been added – but details beyond this are a little sparse. The requirements are being Disciple of War or Magic level 80 and having an average item level of 470 or higher, and it's got a time limit of one hour.
#FFXIV Patch 5.25 is now live! Introducing a new quest series offering upgradeable equipment, Save the Queen: Blades of Gunnhildr 👑 as well as Skysteel crafter and gatherer tools! 🛠️

Read the patch notes 📖 https://t.co/Lv9vcOwCtq pic.twitter.com/0qzXwSlkhw

— FINAL FANTASY XIV (@FF_XIV_EN) April 7, 2020
Plus, there's some kind of idol given out for completing the trial, which "can be exchanged for rewards by speaking with C'intana in Mor Dhona". Hmm.
In addition, the new crafter and gatherer questline 'Skysteel Tools' lets "Disciples of the Land and Hand to upgrade their Skysteel Tools into even more powerful versions". For Disciples of the Hand, once you've completed the 'Mislaid Plans' quest, you'll find there are some recipes in your crafting log, which you can use to improve your shiny Skysteel tools, while Miners and Botanists will be able to gather the necessary enhancement materials from specific spots in the game.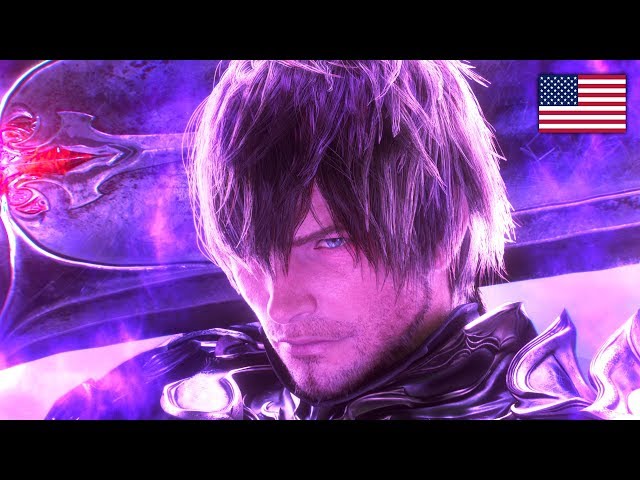 The good news is, there will be more Skysteel tool quests on the way in future patches, too. Sweet.
As for new housing items, there are some lovely new objects to adorn your in-game lodgings with, designed by winners of the recent FFXIV Furnishing Design Contest. Lovely.
For the full patch notes for Final Fantasy patch 5.2, head to Square Enix's site here. Be sure to keep a lookout for Final Fantasy XIV patch 5.3 which could drop in the coming months, though there's no release date or window to mark on our calendars for this just yet.