December 20, 2019 The Final Fantasy XIV developers cannot lie, so they're reversing an update that made 2B's butt smaller.
Nier: Automata is a wonderful game which features an esoteric but emotional story, memorable characters, and solid action to tie it all together. It also has what is now probably the most famous butt in videogames. The outfit of protagonist 2B became available for your Final Fantasy XIV character as part of patch 5.1, and it straight-up gave you 2B's booty. A recent update seemingly nerfed the butt, but the devs are assuring fans that this wasn't intentional – the proper 2B butt is coming back.
As of patch 5.15, butt size in the 2B underwear has started to vary depending on what other clothing you're wearing – apparently in an effort to prevent the bigger butt from clipping through your clothes. After what I can only imagine was a massive player outcry, the devs were forced to explain things in a livestream, which now has an official translation.
"To explain how this happened, FFXIV has a feature that automatically adjusts the size of the buttocks based on the combination of equipment worn on a character. However, the 2B attire was released without this feature enabled, which caused the buttocks to stick out when it was worn with certain equipment."
The devs add that "We attempted to fix this issue in Patch 5.15 by enabling the feature as how it should've been implemented originally, but this caused the buttocks to shrink depending on the combination of the gear worn."
But don't worry – the real 2B 2booty is coming back. "If we can make it in time, we're planning to temporarily remove the feature in Patch 5.18. Please understand that this will cause the buttocks to stick out once again."
I choose to believe that last line is a double entendre, but regardless, the developers intend to fix the clipping issues in those certain outfits – they're just letting you enjoy the bigger but in the meantime.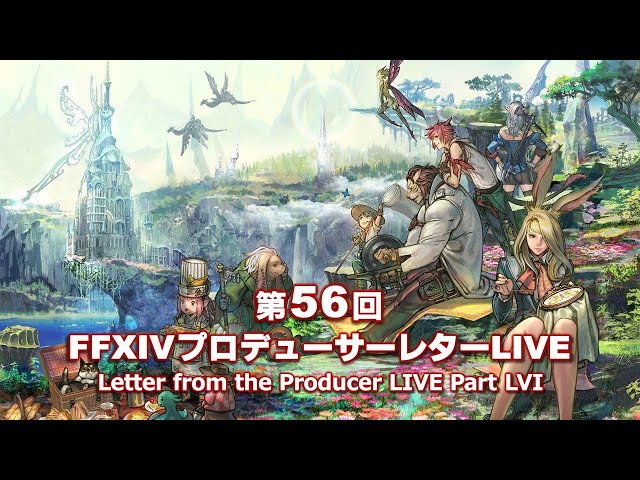 The outfit isn't gender-locked, so you can get your male characters in on the 2B cosplay, too. Sadly, men's butts remain roughly the same size under the influence of Nier clothing, but they are absolutely more fabulous. (Listen, it's a very flattering underwear cut.)
Here's the comparison for women…
Additional information about the 2B outfit in FFXIV, it fucking increases the size of your character's ass.

Taro you madman. pic.twitter.com/WatsfMIDmj

— Need Emo Twink (@HBJohnXuandou) October 29, 2019
And for men.
— Dace the Shadowbringer (@Adventurerulez) October 30, 2019
I like to imagine Yoko Taro demanded these better booties as part of the collaboration, but I guess we don't know for sure.
You can check out a big list of other excellent MMORPG titles at that link, but I don't know why you'd need to look beyond FF14 at this point.