Final Fantasy XIV director and producer Naoki Yoshida wants to see more fantasy and fewer machines in future instalments in the long-running series. That comes from Game.Watch.Impress (as translated by Siliconera), which took the quote from Yoshida's appearance at a question-and-answer session at the Paris Fan Festival.
A fan asked Yoshida what kind of elements he thought Final Fantasy XVI and Final Fantasy XVII should offer. After joking around with the seriousness of the question the Final Fantasy XIV director reflected that he would like things to be more "straightforward".
Yoshida said that "personally speaking, I'd like to see a Final Fantasy that is straightforward fantasy, one that doesn't have much machinery, and with no mecha in it," explained Yoshida. The director then flipped back to his more light-hearted tone and explained that the need for less mech came from Final Fantasy XIV "having trouble" with the Garlean Empire – one of the game's main antagonistic factions known for their use of technology – being too powerful.
Yoshida also mentioned that we are unlikely to see another MMO entry into the Final Fantasy series so long as Final Fantasy XIV is doing well. That, of course, wasn't always the case. The RPG MMO's initial release was plagued with problems and was seen as a disappointment to the game's fans, which led to Naoki Yoshida being introduced in the first place.
Speaking to PCGamesN last year, Yoshida told us that he and his team had a "list of about 10,000 points" that they wanted to change or improve as they shaped the game into Final Fantasy XIV: A Realm Reborn. He then went on to say that 80% of those points couldn't be achieved with the 1.0 release because the structure at the heart of the game was "broken".
Read more: Check out our Final Fantasy XIV Blue Mage spells guide
Final Fantasy XIV has been seen as a massive success since, with the game's population growing to ten million in the four years following its release in 2013 (though it should be noted that figure includes registered accounts and players from a free trial, and thus does not represent monthly active users).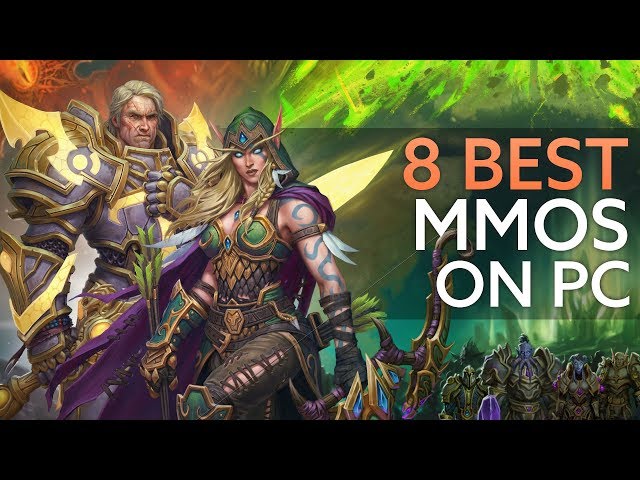 Plenty of fans have since expressed a desire to see Yoshida at the helm of another mainline entry, especially following Final Fantasy XV's director Hajime Tabata's exit from the company. However, neither Square Enix or Yoshida has yet to say anything substantial enough to suggest if that will or will not happen.