Final Fantasy XV, which launched on PC nearly a year and a half after it first appeared on consoles, has now sold at least a million copies on Steam, making it the second most popular entry in the Final Fantasy series on that platform.
Twisted Voxel reports that SteamSpy's latest numbers put Final Fantasy XV at between one and two million users on Valve's storefront, based on SteamSpy's method of estimating users based on achievement data. As Twisted Voxel notes, it comes in second to Final Fantasy VII on Steam, but only if you don't count Final Fantasy XIV, which has a free trial.
Final Fantasy XV director Hajima Tabata said last year that his team hoped the Windows version of their game would sell at least two million copies, and they may well have achieved that goal by now, since SteamSpy's numbers obviously don't include copies sold through the Microsoft Store. However, the physical edition sold by Square Enix activated on Steam, and it's probably fair to assume the majority of PC sales were through Valve's storefront.
As mentioned above, PC players had to wait eighteen months to play this latest single-player entry in the Final Fantasy series, but it was likely worth the wait. The Windows version of the game included a lot of fixes and features that were missing when Final Fantasy XV launched on consoles in 2016.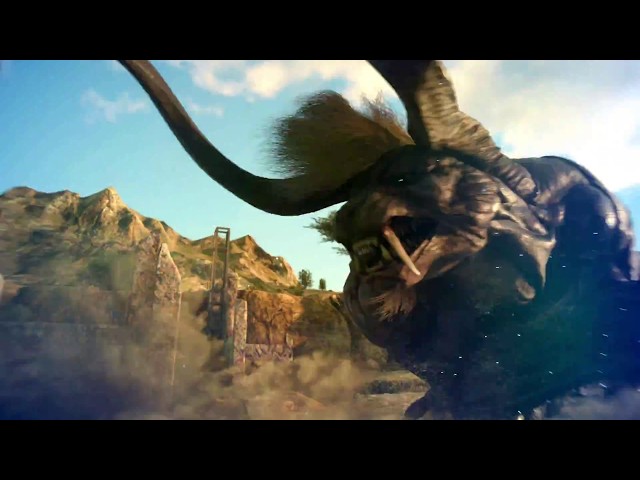 It's a bit of a shame, then, that the final set of planned DLC for Final Fantasy XV has been cancelled in light of Tabata's announcement that he's striking out on his own. Still though, there's plenty to love about this road trip adventure starring Noctis and his pals.
Plus, thanks to the mod tools available for the PC version, it's possible to play FF15 with PS1-era character models. Who needs a fancy graphics card, anyway?