Nearly 18 months after the initial launch of Final Fantasy XV, the story is finally drawing to a close. The release of the latest piece of DLC, Episode Ardyn, will wrap up the story on March 26.
The episode will focus on bag guy Ardyn, and takes place many years before the events of the main game. Previous episodes – focusing on Gladiolus, Prompto, and Ignis – were released throughout 2017, and focused primarily on the game's well-meaning ensemble characters.
An animated prologue to episode Ardyn was released last week. The video, which you can watch further down this article, is set two thousand years before the rule of Noctis, 'the Chosen King', and offers some extra context for the rest of Ardyn's story. It also offers a few brief glimpses at the DLC package itself, although it'll be difficult to piece anything together from what's presented there. All that said, Ardyn is looking extremely dapper in those shots – which appear towards the end of the trailer – a nice Loki-esque villain for you to love to hate.
While plenty of DLC packages were originally planned for the game, Episode Ardyn is the last one that will actually see the light of day.
Read more: What can we expect from Final Fantasy 16?
Game director Hajime Tabata quit Square Enix last year. His departure meant that three DLC episodes – attached to Aranea, Lunafreya, and Noctis, respectively – were canned, and only Ardyn's episode actually released.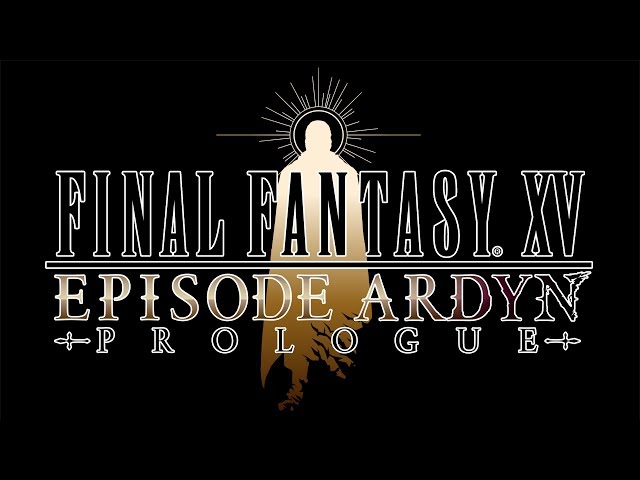 Despite the cancellation of those three episodes, Final Fantasy XV has still had a pretty long tail. Nearly a year and a half has passed since release and the final episode, but now it's time to look towards whatever Square Enix decides to do with the franchise going forward.