It looks like more than just the pitches of Football Manager 2020 will be green. Developer Sports Interactive has just announced that, along with publisher SEGA, it's going to make a step towards tackling climate change with the next game in its long-running football management simulator series – its packaging will be "eco-friendly and recyclable."
In an 'open letter' blog post on the Football Manager website and a chat with pro footballer Héctor Bellerín on YouTube talking about the decision, studio director Miles Jacobson talks about the company's willingness "to tackle some difficult subjects that need wider discussion" and how environmental damage is one of them.
As part of a decision to reduce the studio's environmental footprint, Jacobson announces that "packaging for the standard edition of Football Manager 2020 will be what we believe to be a first for the industry – it's the most environmentally friendly packaging we've been able to put together." The studio is "replacing the plastic box that is typically used across the industry with a reinforced, 100% recycled gatefold cardboard sleeve, made with 100% recycled fibres."
Plus, he adds, "we've changed the printing on the packaging to vegetable and water-based ink with a recycled paper manual inside and have managed to source recyclable shrink wrap to encase the packaging and keep it secure on its travels."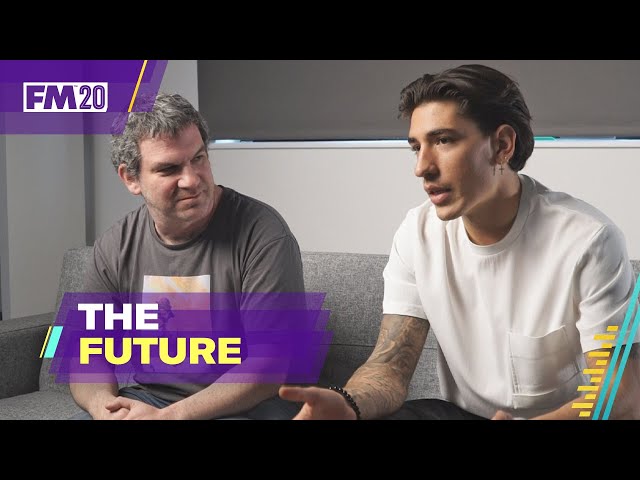 As if this wasn't a big enough step, the packing is both recycled and almost completely recyclable. In total, the studio director estimates that, based on expected sales of the game, this will help to save "around 20 tonnes of plastic this year. It's about 55g of plastic per box that is simply not needed."
Jacobson calls for all companies in entertainment that use plastic disc packaging to consider following suit, asking them to imagine how much landfill waste and plastic in oceans could be prevented by doing so. It's provided details on how the packaging's made to help encourage other companies to also make the switch. What a wonderful idea.