Fortnite's current season is set to come to an end this weekend, but it looks like we're not going to see a new season as expected next week. Instead, it appears that Epic will rebrand the game to Fortnite Chapter 2, along with a long-awaited new map and the addition of a new vehicle with boats.
That's according to art that was posted early on the Italian iOS App Store, which shows a trio of characters standing on the hill of a new map, under the caption "Fortnite Capitolo 2" – you can probably guess how that translates.
Numerous fans quickly captured screens on social media, as collected by Fortnite News. The art also shows a couple of boats in the river, suggesting yet another new vehicle type for the new era of Fortnite.
A number of leaks last month gave us hints toward a new map, as a dozen new point of interest names popped up in the game files.
Some of those names build on existing location names on the current map, so familiar bits might simply be reshuffled – but either way, it looks like we're in for a major change this weekend.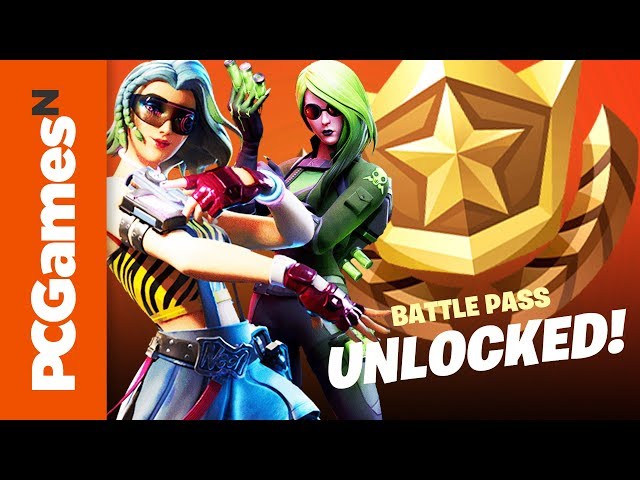 So if you were counting down to the Fortnite season 11 release date, you might want to adjust your expectations.
Fortnite's big 'The End' event is set to take place on October 13 at 11:00 PDT / 14:00 EDT / 19:00 BST. We'll soon see exactly what the future holds.