When was the Fortnite Chapter 2 Season 2 release date? The previous season saw something unprecedented, in as much as it was the first one of Fortnite Chapter 2. This reworked the map and some mechanics to update them from the previous incarnation, affecting the scale and style of updates that players receive with each new season.
We were curious to see where Epic Games decided to take the lore of Fortnite with this new update, with teasers for Chapter 2 Season 2 rolling in thick and fast with mysterious transmissions accompanying cryptic images. One thing was for certain, though: we got an all-new Battle Pass replete with Fortnite skins to purchase when the Chapter 2 Season 2 launch day arrived.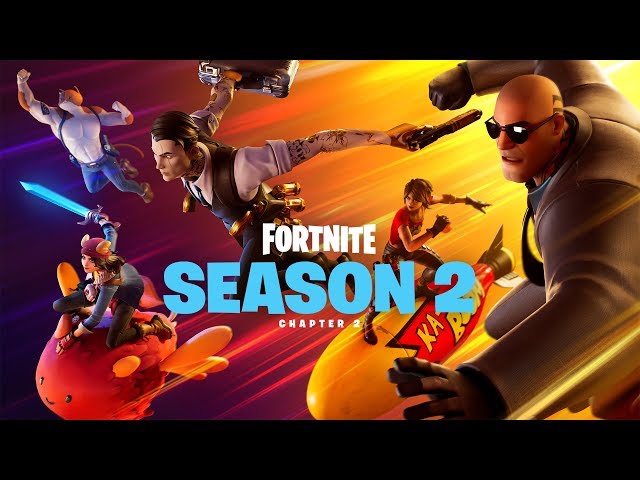 Fortnite Chapter 2 Season 2 release date
The Fortnite Chapter 2 Season 2 release date was Thursday, February 20, 2020. Chapter 1 was set to be the longest one at this point. The original Fortnite Chapter 2 Season 1 end date was in mid-December, but Epic Games has recently announced that it's extending the season by two full months.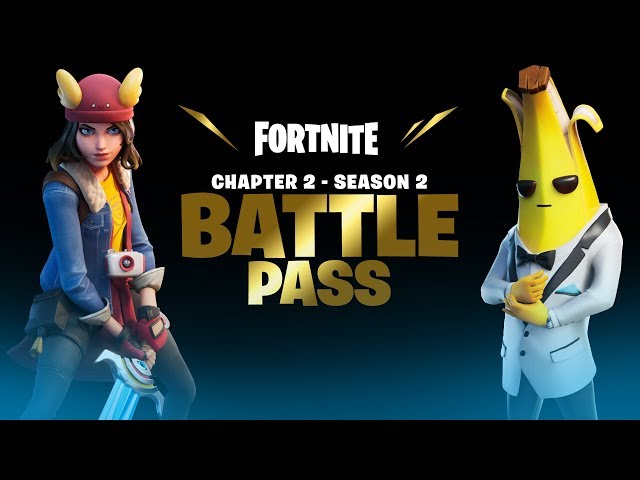 Fortnite Chapter 2 Season 2 features
Known as Top Secret, this season saw the introduction of the Agency and included skins in the Battle Pass for Midas, Maya, Meowsicles, and other agents, who come in Ghost or Shadow agent variants. We also saw the introduction of Deadpool, the Merc with the mouth.
On the map itself, there were secret bases you could infiltrate to find more loot, but doing so would put you at great risk of being found by patrolling Ghost or Shadow goons. Challenges during this season also focused heavily on these bases.
And there you have it, all the details we had ahead of Fortnite Chapter 2 Season 2 release date. New challenges are always cropping up, along with minor tweaks to the Fortnite map, so do keep up to date with the latest Fortnite weapons to find out if your favorite gun is unvaulted.