Where is the Drift painted Durr Burger Head in Fortnite? How about the Fortnite dinosaur, or the stone head statue? The first objectives for the tenth season of Epic's battle royale game have arrived, and we're here, as ever to get you started with progressing you fresh Battle Pass.
For this Road trip Fortnite mission, you need to visit a Drift painted Durr Burger head, dinosaur and Stone Head Statue in Fortnite. That said, things are working rather differently this time when it comes to your normal side objectives. Fortbytes are out, and instead we'll be tackling certain tasks around various themes.
Some of them involve progressing your new Pass, engaging in LTM modes, and completing quests like this one. For each one completed you'll typically get Battle Stars as well as an XP or cosmetic bonus. Anyway, we're not bothered about all that at the moment, we just need to know where to visit a Fortnite Stone Head statue, as well as a Drift painted Durr Burger head and dinosaur. So here's where you need to go.
Fortnite: visit Drift painted Durr Burger Head, dinosaur, Stone Head Statue in Fortnite
Just like you, we're just diving into the game right now to try to find our three points of interest. Keep refreshing this page and we'll have all the answers before you know it.
The locations you need to visit are:
The Durr Burger head is on a hill northwest of Loot Lake
The Stone head is northeast of the frozen lake
The Dinosaur is south of Paradise Palms
And there you go, that's where to visit a drift painted Durr Burger head, Stone Head Statue, and dinosaur in Fortnite. We may have already known about the prehistoric beasts, but the only two were a tricky find.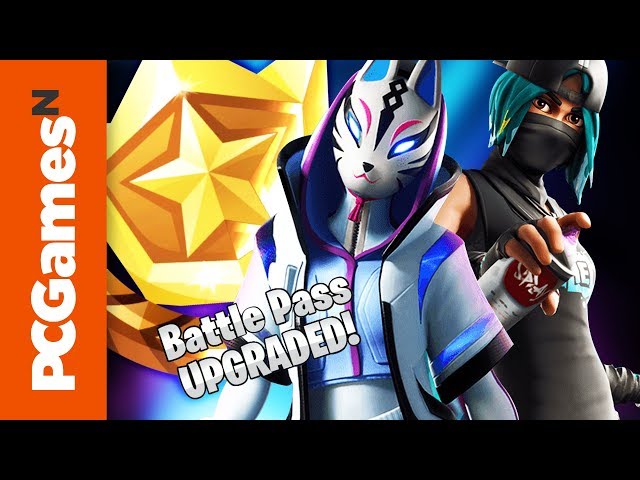 Anyway, now you're ready to get cracking with your remaining tasks like finding Fortnite containers with windows and locating lost spraycans.
For the prestige version of this challenge you'll need to visit all the locations of this challenge in a single match. This is much easier to do with a vehicle or in the Team Rumble mode where you can respawn. Just be quick as the Storm circle will shrink pretty quick.
As ever, Fortnite season 10 is filling players with excitement as the next phase of battle kicks off. Naturally the big headlines are the new map and the new Fortnite B.R.U.T.E mech, a big ol' machine that holds two players and wields a shotgun and a missile launcher. What a time to be alive.