Fortnite Season 6 is here, which means brand-new season-long challenges to complete. This time around, there are special Hunting Party and Calamity challenges, and completing them offers plenty of rewards.
First up is Hunting Party, which you'll recognise in terms of format from Seasons 4 and 5. Completing full sets of challenges from each week will give you a brand-new loading screen and – if previous seasons are anything to go by – each of those will offer you a hidden reward. Completing seven Hunting Party Challenges will give you with a mysterious skin, but we won't know what that actually is for a couple of months yet.
The Fortnite Calamity challenges are this season's version of last season's Drift skin, which rewarded you with a cosmetic that you could upgrade as you earned more season XP. This time out, you've got a cool Cowboy suit, complete with a very swanky Duster and an upgradable cowboy hat. You'll need 20,000 XP for your first reward, and the Calamity skin tops out at 200,000 XP.
Completing five Calamity Challenges will also earn you a new pickaxe – Reckoning – but it's not all limited to XP. If you prefer your battle pass challenges to dealing with an XP grind, you'll get new Cowboy hats as you complete weekly challenges. Complete ten, 25, or 50 tasks to level up your new headgear.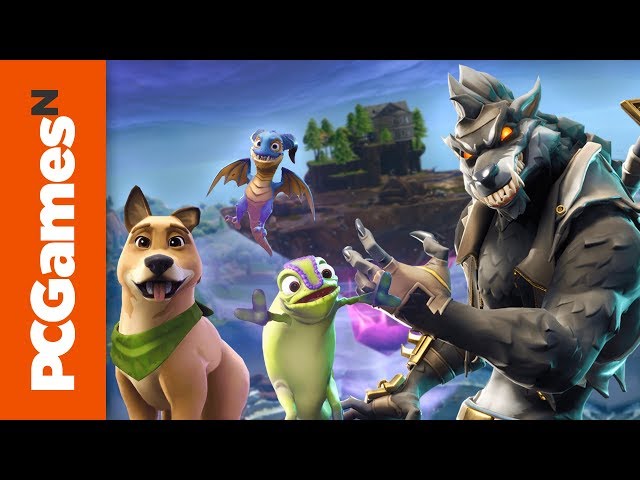 To give you a headstart on all those rewards, you should make an early start on the Fortnite week one challenges – here's where to dance under a streetlight spotlight to get you started, but if you need more of a helping hand, we'll have a full guide up soon.