Fortnite Season 6 is here, and players are already getting a look at all of the rewards on offer as part of this year's Battle Pass. Much like Season 5's sporty additions, however, there's a brand-new type of unlockable included in Season 6. Fortnite is getting music packs.
The new music was leaked ahead of the start of the new season, but the appearance of the new Battle Pass confirmed its arrival in the game as an unlockable reward. The first piece of music – which is called Squeaky Clean – is available as part of this season's pass, and you'll need to get to Tier 13 to unlock it.
Later on, there's 'Eerie' at tier 53, while the third and final piece of music is a remix of the game's original theme. You can unlock that one at tier 92. In the Fortnite patch 6.0 notes, Epic says "players will now have an option in the Locker to select their preferred music choice. Unlock new music from the Season 6 Battle Pass."
I'm not entirely sure what you do with the music once you've unlocked it – it could pop up as you're initially loading into the game, but a tune only plays for a very short time at that point. It might be that you can choose to blast some tunes during a game, but that seems like an unhelpful distraction in a game where knowing where you enemy is can be crucial.
Another guess is that these new tunes will replace the music that plays at the Disco between Flush Factory and Shifty Shafts. There's also previously been music playing in the factories near Loot Lake, so perhaps Epic is planning to reintroduce that particular dance spot.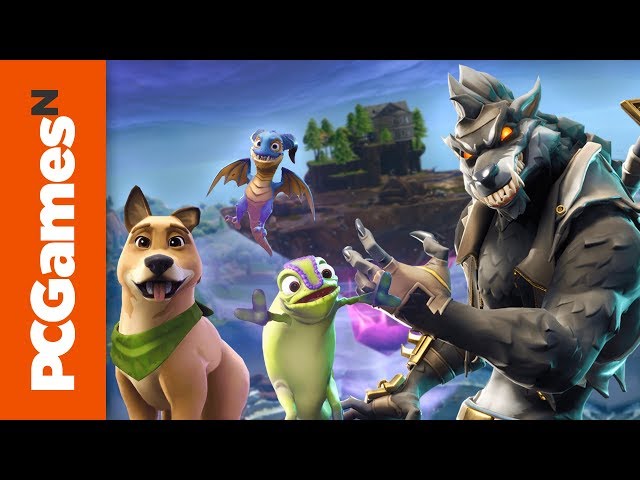 To help you earn those funky tunes, you'll need to level up your fresh new Battle Pass. Here's where to dance beneath Streetlight Spotlights, to help you get started, and we'll have a guide for all the Fortnite week 1 challenges later today.