When is Fortnite season 6 coming out? We now know the exact Fortnite season 6 release date, and it's today! That means we've got a brand new Battle Pass with masses of new skins, emotes, and more, plus another ten weeks of challenges.
Epic had great fun with cryptic clues and hints, and we had plenty of fun speculating as to what was to come. The mysterious purple cube fanned the Fortnite fan theory flames as it travelled around Epic's battle royale island as if it has a mind of its own, eventually arriving at Loot Lake and turning the water purple and bouncy. Now that has given way to a floating island with the once tranquil house now kissing the sky above this large lake.
We now know that Fortnite pets are confirmed for the game, but there are also mysterious cubes called Fortnite Shadow Stones, a new consumable found in the new corrupted areas of the map that apply 'Shadow Form' and let you phase through walls. Of course, we also have the theme confirmed and plenty of spooky new Fortnite season 6 map changes. Here's everything we know about Fortnite season 6.
Fortnite season 6 release date
The Fortnite season 6 release date is September 27, 2018 – in other words, that's today. The Fortnite season 6 release time was 9am BST (4am ET / 1am PT). Make sure to check out the full Fortnite patch notes 6.0 now they're live; this update is a biggie.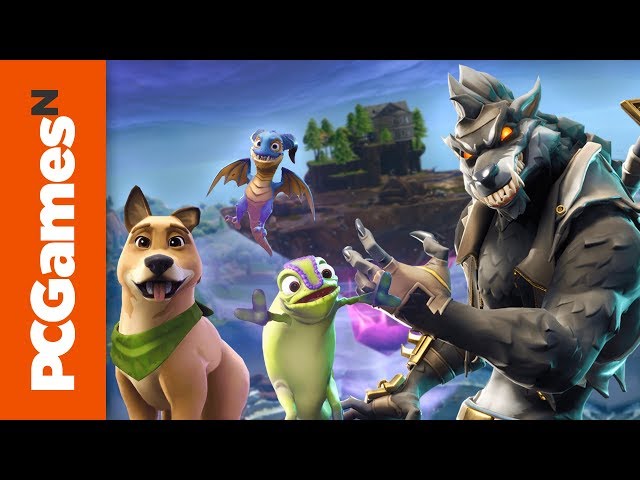 Fortnite season 6 Battle Pass
We might be unsure about a lot of things regarding the next season, but we were right to be certain that there'd be a new Battle Pass, and you can get a taste of it in the video above. It includes the upgradeable skin that this season turns you into the scary Fortnite werewolf skin shown off in the final Epic teaser on Twitter.
For those of you you haven't dropped the cash on the necessary Fortnite V-Bucks (950 to be specific, which equates £7.99/$9.99 if you buy 1000) to purchase Epic's premium progression system, the Battle Pass is a way for paying players to earn extra cosmetics. You can still progress through levels and tiers if you don't pay, but you won't be able to unlock the loot to which Battle Pass owners will have access.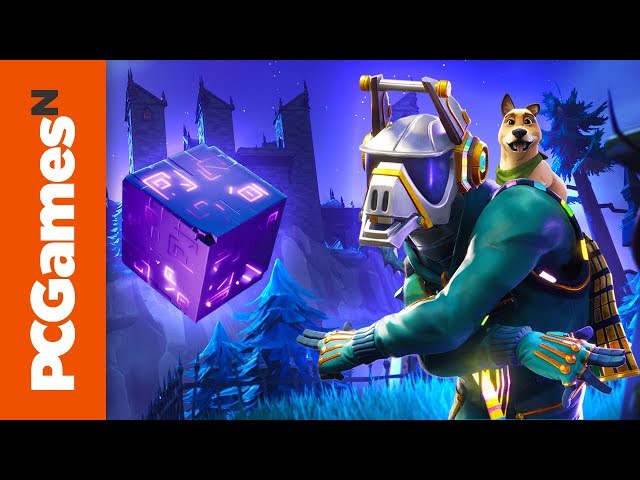 Fortnite season 6 map
The Fortnite season 6 map has changed considerably – have a look in the video above. Now and again Bluehole introduce PUBG new maps, but Epic has historically added to its single existing map, and that trend has continued here.
New areas have appeared for the launch of season 6 including Haunted Castle, Floating Island, Corn Fields, and various Corrupted Areas in which you'll find Shadow Stones. It certainly a darker theme than last time: the Fortnite season 5 map saw a desert biome replace Moisty Mire to the south east, and the Lazy Links resort appear where the northern area of Anarchy Acres used to be.
Fortnite season 6 theme
The theme is one of the most exciting parts of any new Fortnite season: it influences the future map changes and the range of cosmetic loot we can either purchase or unlock as part of the Battle Pass. This time the Fortnite season 6 theme is 'Darkness Rises', which sounds pretty ominous and promises some pretty cool dark-themed skins.