Can't find the Fortnite Fortbyte 36 on a frozen island as Sentinel? One of the first 18 Fortbytes of Fortnite season 9 asks players to search a frozen island while donning the new Sentinel skin. Here's the problem: there are two islands in the southwest corner of the battle royale map that fit that description. If you're anything like us then you don't want to waste any time by choosing the wrong one or sprinting around it in search of the exact spot.
We've searched both Fortnite frozen islands with the Sentinel skin equipped and uncovered Fortnite Fortbyte 36 as a result, so in a noble effort to help you do the same, we've assembled a quick guide showing you exactly where to find the pesky little computer chip.
Two things to note, just in case they weren't already clear: this challenge is only available to battle pass owners, and you absolutely have to be wearing the Sentinel battle pass skin in order to grab the Fortnite Fortbyte 36. Here's where to find the Fortnite frozen island Fortbyte.
Fortnite Frozen Island Fortbyte location
You'll want to steer yourself to the westernmost frozen island to grab this computer chip, which is the one with ziplines connecting it to the main battle royale island.
Once there you'll want to head down the slope to the south side of the tiny island where you should be able to spot a hologram of the Fortbyte. Wait a second for the game to register that you're wearing the right skin and you should be able to simply grab the frozen island computer chip and dash.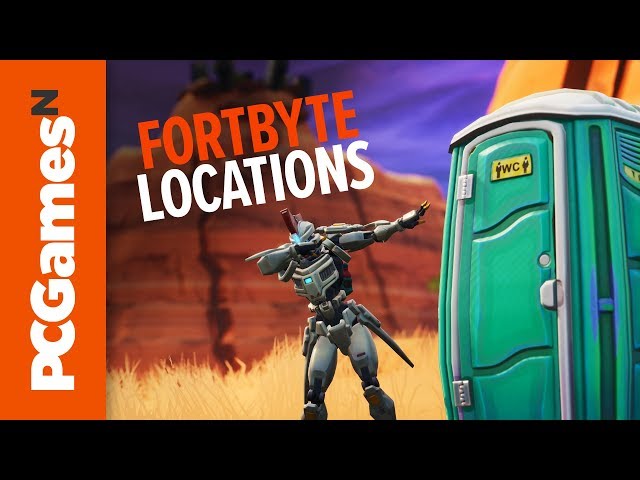 And there you have it, how to find one of the first Fortnite Fortbytes of season 9. There are 100 of these in total though, so your work is far from done.