Where is the hidden T in Fortnite? Well, actually, where is the first and second Fortnite T hidden? The latest set of Fortnite challenges approaches and a datamin has already revealed where the second letter T is located based on a leaked loading screen image. If you haven't been keeping up, we've already had the Fortnite hidden F, O, R, N and I locations. So, naturally, it's time to add two Fortnite T letters to our collections.
Before that, though, you'll need to finish the rest of the Fortnite Week 4 and Week 7 challenges to gain access to a loading screen that gives you a hint about the hidden T location. Most of these challenges involve the usual looting chests and eliminations, but there are harder ones, too. This week we're asked to visit the Boat Launch, the Coral Cove, and the Flopper Pond, for example.
Once that's done, though, you can wrap things up by snagging yourself a Fortnite letter. All you have to do is find the location – no Fortnite skins or emotes required. That's where this Fortnite hidden T location guide comes in, so read on if you want to know where to go to find the latest letter.
Fortnite hidden T location week 4
While you're waiting for the game to start, pull out your map and prepare to set a waypoint. We're heading to Dirty Docks for the first letter T, which is at the northeast-most point of the map – you can't miss it.
Once you touch down in the docks, find the large red crane and climb up the stairs.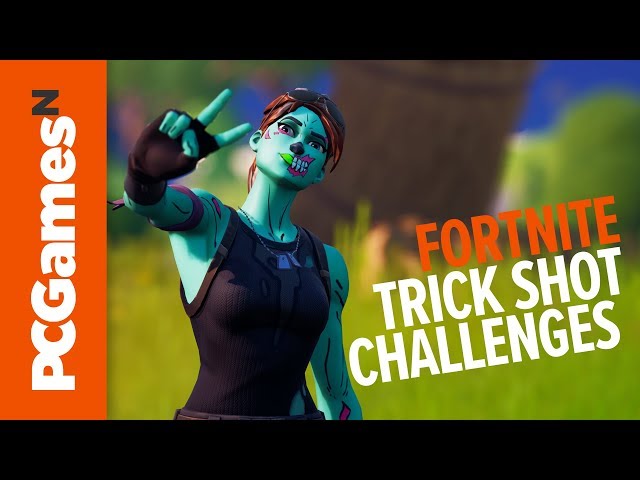 Eventually you'll come to a platform that has the T waiting for you.
Fortnite hidden T location week 7
Thanks to dataminer FireMonkey, we know where we can find the second hidden T in Fortnite.
Simply head to Weeping Woods as soon as you have unlocked the Week 7 loading screen and look for a small wooden bridge to the north.
And there you have it, the Fortnite hidden T locations. Depending on how quickly you can speed through the weekly challenges, this one is a doddle. You just need to know where to go.