Looking to land at Lockie's Lighthouse, Apres Ski, and Mount Kay? Another season of Fortnite, another list of locations to drop into to fulfill your quota of season-long, daily, and other assorted Battle Pass challenges. It's a grind, but with us by your side that grind will hopefully be a little bit easier. Besides, there's loads of goodies to unlock as part of the new season's Battle Pass, including heaps on new Fortnite skins, and even some cool new Ghost or Shadow skins.
Epic Games is keen to help you out themselves, as if you look at the new challenge table you can even see where to drop for each stage of this challenge. But we don't all have superb memory and it's pretty easy to forget mid-drop where specifically you need to aim for. So we've prepared a quick and helpful guide showing you where to drop in order to complete the Fortnite land at Lockie's Lighthouse, Apres Ski, and Mount Kay challenge.
Two of the locations are very close to each other, but you need to make sure you land very close to the location in order to complete each stage. We landed near the peak of Mount Kay a few times without it counting, much to our chagrin.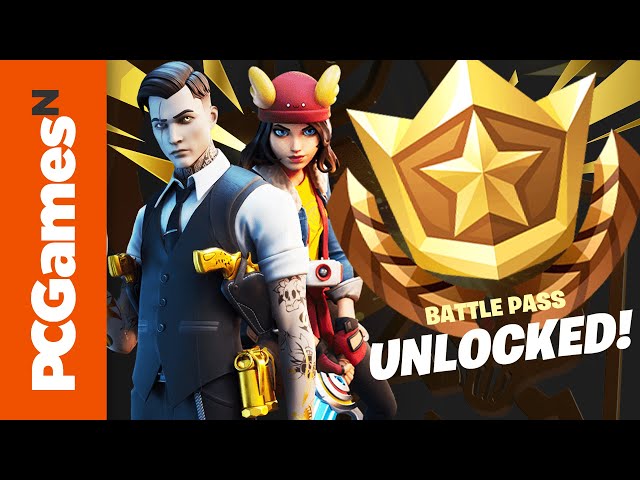 Lockie's Lighthouse, Apres Ski, and Mount Kay locations
You need to land pretty much on top of the lighthouse in the northwest corner of the map to trigger the completion. Apres Ski is easy to spot in the south on one of the lower mountains – it's covered in searchlights. Finally, you'll need to land at the very top of Mount Kay to finish things off.
And that's all from us, we'll be digging into the new season for more challenges and hidden secrets to check back for more guides like this.