There are few things as quintessentially 'spy' as disguises, so Fortnite's new rapid wardrobe changes in old school british phone boxes are a cut above. You may have seen that one of the latest Fortnite challenges for Chapter 2 Season 2 is to disguise yourself in a phone booth in three different matches. However, locating these phone boxes in the chaotic new henchmen occupied points of interest can be hazardous and downright confusing.
We've landed many times only to get domed by a security turret, tricked by another player in disguise, or just lost among the shiny new structures. Fortunately, there's one location on the update Fortnite map where you'll have no problem locating a bright red phone box, landing, changing outfits, and carrying on your crusade to place first in this battle royale competition, inching your way closer to some of this season's best Fortnite skins.
So continue reading for a quick guide to finding some easy to access Fortnite phone booths so you can be done with this challenge and move onto bigger and better things.
We found the best location to find Fortnite phone booths is on The Rig in the southwest of the Fortnite map. Here, you should be able to spot these very brightly painted phone boxes while you glide in. Drop as close as you can to one, interact with it immediately, and after a few seconds of exiting you should be dressed like one of the local henchmen.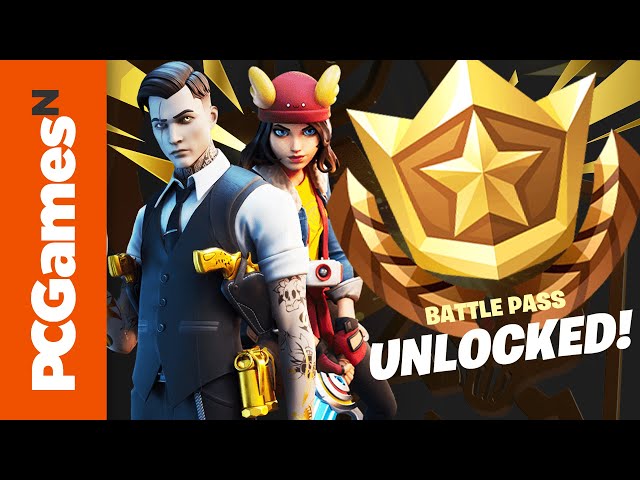 If you're still trying to figure out the latest season of Fortnite then we've got a breakdown of the new Agency HQ, Midas, and the hidden vault. We also have a primer on the new Fortnite factions system, and a guide showing you where to land at Lockie's Lighthouse, Apres Ski, and Mount Kay. Finally, if you're struggling to use Fortnite ID scanners then we also have a walkthrough for that.