Where is the Fortnite Road Trip week 9 Battle Pass tier? Fortnite season 5 might be nearing its end, but the charming story of Drift – a character dumped into our world after being sucked up into a Rift – and his blooming friendship with Brite Bomber, Cuddle Team Leader, and Rex. Each week this story helps us find a prize as part of Fortnite Road Trip week 9.
This particular type of Fortnite challenge is for hardcore players who'll probably know the drill by now. Regardless, to get the secret Fortnite Road Trip week 9 banner, you first need to complete each one of the seven Fortnite week 9 challenges. Then you'll get a loading screen that gives the next storyboard instalment of Drift's continuing narrative, with a clue as to where you need to go to collect your prize.
To make sure you can get this week's secret banner before the season finishes in a couple of weeks, make sure you've finished the other challenges for this week, such as the Fortnite Shifty Shafts treasure map and your Fortnite dance off with another player near Loot Lake. And there's even more where that came from: there are bonus Fortnite High Stakes challenges this week, too. For now, here's where to find the secret Fortnite Road Trip week 9 banner.
Fortnite Road Trip week 9 banner location
Thanks to @TwoEpicBuddies on Twitter, we know where the Fortnite Road Trip week 9 banner is, and it's near the bridge south of Shifty Shafts. We've plotted the location of the banner on the map below and we have a video below to make it as easy as possible for you to locate the prize.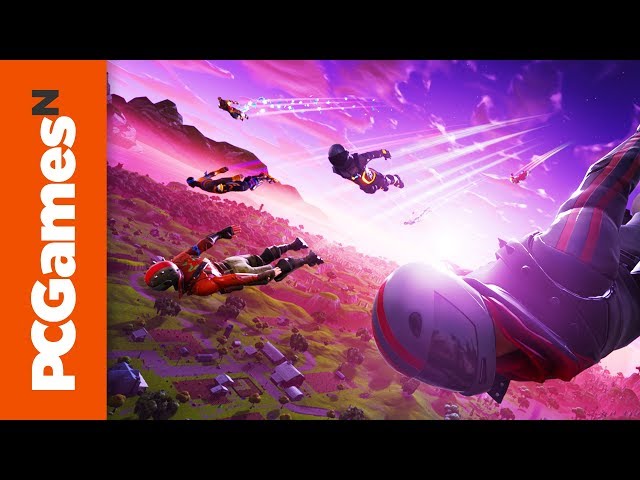 And there you go, there's how to find your secret banner for week 9. Fortnite season 5 is ending soon so make sure you get cracking with the rest of your challenges before time runs out.