GOG has downplayed the 'good old games' origins of its name as the store provides more and more modern titles, but it's still a terrific source for classic PC titles – including many free ones. Today, you can add two prototypical RPGs to the list of free games: Mike Singleton's duology of The Lords of Midnight and Doomdark's Revenge, originally released for the ZX Spectrum.
Both titles are early hybrids of strategy games and RPG games. You can recruit local lords and their armies to your cause in a quest to take down the big bad at the end of the game. Early promotional blurbs refer to the titles as entries in the 'epic game' genre, proving that the likes of the 'strand' genre are not without precedent.
You can grab The Lords of Midnight and Doomdark's Revenge at their respective store pages, after which they will remain in your library forever. Both games had previously been available at GOG's regular classic price of $5.99 USD.
Get a taste of what to expect in the trailer below.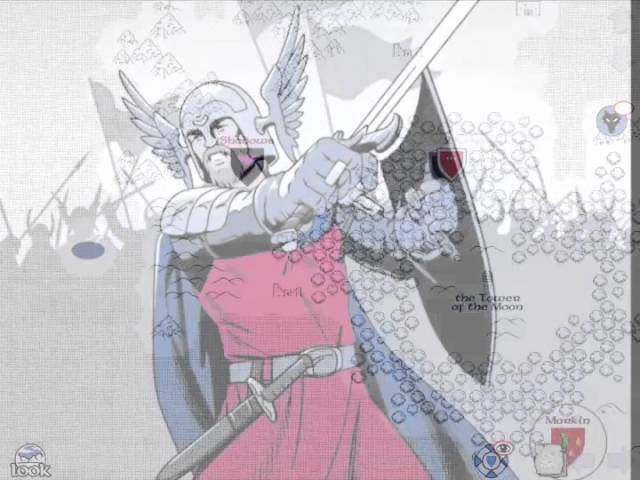 For more (good) old games, you can follow that link for a list of many further classics.