Cyberpunk 2077 might be coming this year, but that doesn't mean it's the only Cyberpunk game in town. Gamedec is the new kid on the block, with a Kickstarter campaign live now, and it looks very promising indeed.
You play a game detective – a Gamedec – investigating problems the people of the late-22nd century face in both the real world and their escapist, utopian virtual worlds. The game appears to have a very moody atmosphere and a glorious art style. Check it out in the video below.
Gamedec is currently in its pre-alpha stage, according to developer Anshar, with the Kickstarter designed to enable backers to "help the developers … reach their goal, implement solutions found together with a community of fans, and bring the multiverse of Gamedec to the players". The game is currently slated for a vague "2020" launch, though Anshar says the game's precise release date "will be announced shortly".
The gameplay video evokes memories of both Cyberpunk 2077 and Disco Elysium – a recipe for success if ever there was one.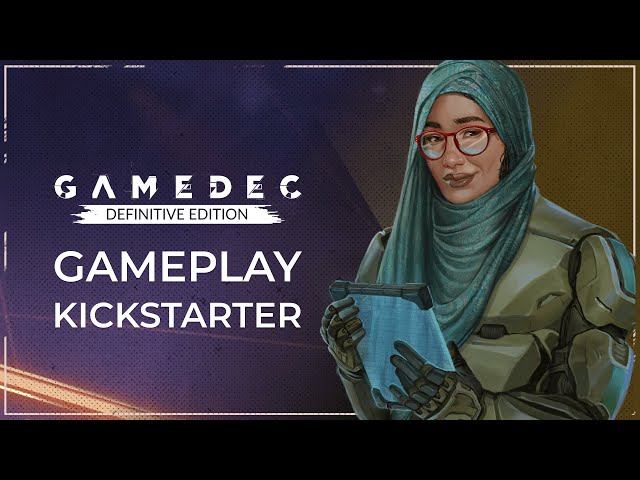 Let's hope Gamedec lives up to its early promise.