This week is Gamescom, the biggest videogames convention in the world. While events in Cologne officially get underway August 20, there's going to be plenty to see starting tomorrow, August 19. One of those will be Microsoft's Inside Xbox showcase, and that will be followed by the Game Awards' Geoff Keighly presenting Opening Night Live.
Keighly will be hosting the show from Koelnmesse, Cologne's convention center and Gamescom's main site. He'll be showing some exclusive reveals for upcoming games, and he'll be welcoming Hideo Kojima to introduce some new footage of Death Stranding – which may not be a PlayStation exclusive any more.
Also on the slate for Opening Night Live: a "special announcement" about Call of Duty: Modern Warfare, the story trailer reveal for Gears 5, Need for Speed Heat gameplay, and the first-ever footage from Disintegration, a new sci-fi shooter from one of the original creators of Halo.
The show will also feature announcements by industry heavyweights like Capcom, Epic, Square Enix, Bungie, Ubisoft, THQ Nordic, and 2K, and we're likely to hear more about Google Stadia as well.
Here's the ONL teaser trailer, which has a lot of Borderlands 3 and Death Stranding footage in it: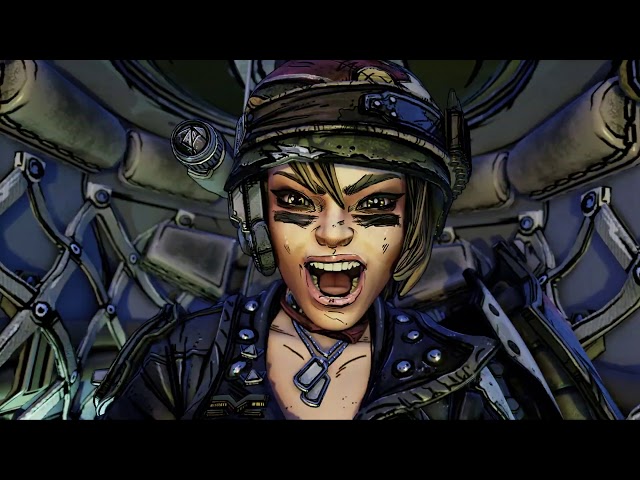 What time does the Gamescom livestream start?
Opening Night Live kicks off at 20:00 CEST / 14:00 ET / 11:00 PT August 19, and you've got your choice in streaming platforms if you'd like to tune in. The show will be broadcast on YouTube, Twitch, Twitter, Facebook, and Mixer. There's also an official website where you can find more information about the event, including where you'll be able to watch the show accompanied by sign language.
Gamescom kicks off August 20 and runs through the rest of the week, and we'll be reporting on every new reveal and development from the show. It's bound to be an exciting event in its own right, and Gamescom is kind of an unofficial marker of the end of the summer doldrums and the beginning of the mad rush to the holiday shopping season for videogames.