April Fool's Day is back once again. That's right, it's the time of year when brands think being funny will help them stay relevant. (And yes, we know we've done it too. How do you do, fellow kids?)
With that in mind, we thought we'd collate the best (and worst) examples this year. There's jokes from Blizzard, Platinum, and Activision – though the last one isn't meant to be a joke. Lol. Masters of attempting to remain relevant PUBG Corp. also wade in with a prank of their own – though theirs, like Overwatch's, is an actual in-game change. Isn't that exciting! You might like to appraise yourself of last year's efforts, too, which you can do here: 2019 gaming April Fools.
If you want to read our own totally serious news stories – not April Fool's Day pranks, no sirree, nuh-uh, hard-hitting news stories are all you get here on Personal Computer Games Network dot com – then take a look at the announcement that The Last of Us: Part II is coming to PC and of a new VR mode for CS:GO.
You can see every PCGamesN April Fools story we've ever done here, if you're a masochist. Right, let's kick things off with that googly eyes prank.
No one can hide from my sight. pic.twitter.com/JhTIHAzKd7

— Overbuff (@Overbuff) March 31, 2020
Overwatch
Every Overwatch character now has googly eyes. Need I say more?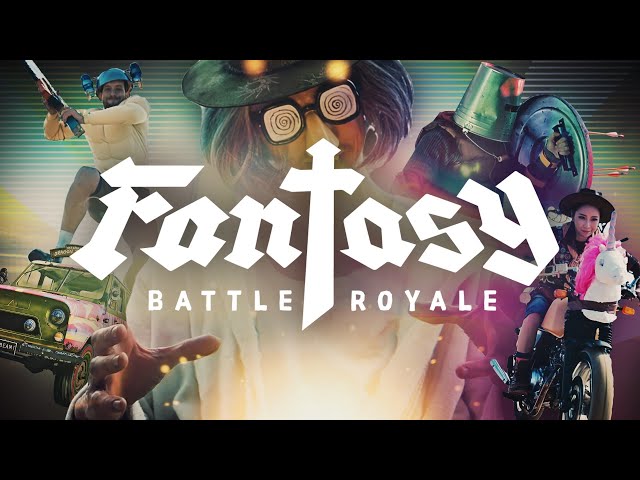 PUBG
PlayerUnknown's Battlegrounds gets a new limited-time event for April Fool's Day. It's called Fantasy Battle Royale, and developer PUBG Corp. says the mode has actually served as a way to test ideas it's had swimming around its collective mind for a while, like crafting and shields.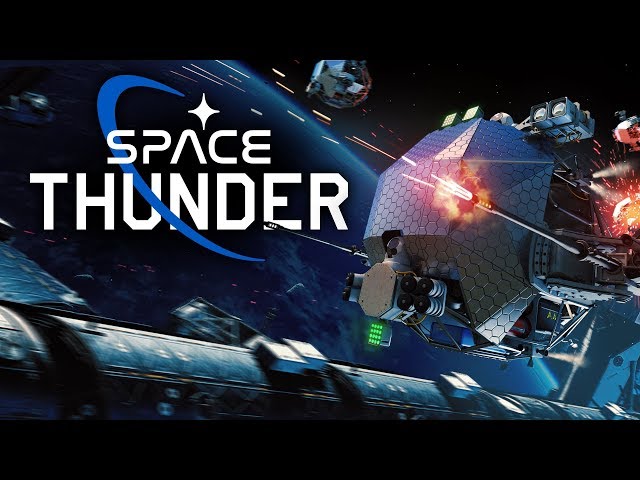 War Thunder
War Thunder, meanwhile, has a new in-game event named Space Thunder. The mode is real (at least, we think it is), and it's available now in War Thunder's events tab.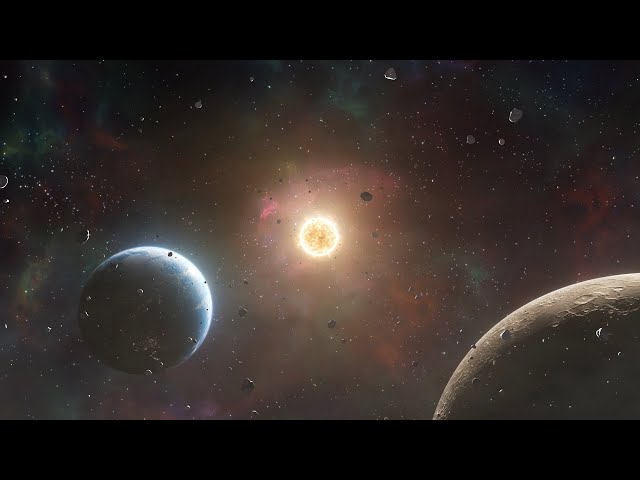 Platinum
Platinum has been teasing its series of "4" announcements for a while now, and while the first three – a Wonderful 101 remaster, a new self-published game, and a new studio – were all satisfying in their own ways, the fourth is… a little different. There's no easy way to say this, but it's a new version of Terra Cresta. We're really not sure what to make of this. Anyway. Moving on.
Star Citizen
Star Citizen has taken a leaf out of the books of flat-Earthers around the worl– wait, no, across the world and flattened all of its planets. This one's quite good, to be fair.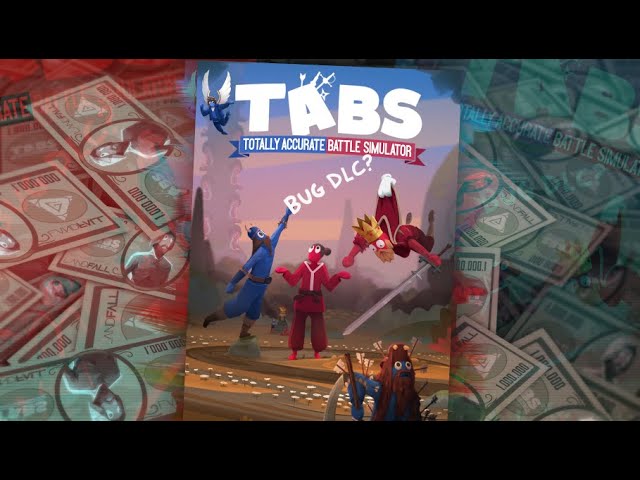 TABS
Totally Accurate Battle Simulator developer Landfall has released a new DLC pack for the game – but it's made entirely of bugs. To play this DLC, which the developer describes as "terrible", you'll need to hand over $5 / £4 – but half of the proceeds from sales conducted on April 1 will be donated to Doctors without Borders. Following this, the DLC will be made available for free.
Things are about to get a whole lot…smaller. The For Honor: Mini Edition is available today only! #ForHonor pic.twitter.com/4EnH77g427

— For Honor (@ForHonorGame) April 1, 2020
For Honor
Ubisoft has done the honorable thing and made a spoof trailer for a supposed new version of the game – For Honor: Mini Edition. It looks very silly, as you can see in the video above. Hopefully this makes it out of Ubisoft's tiny offices and into the real world!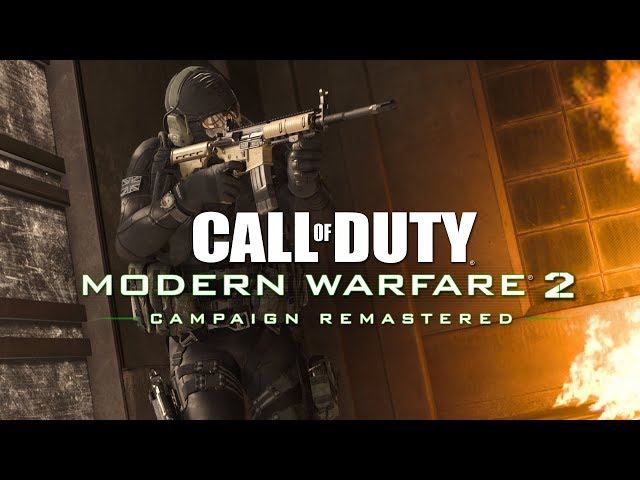 Call of Duty: Modern Warfare 2 Campaign Remastered
Get this, right: Activision allowed a Modern Warfare 2 remaster to leak, repeatedly, over a number of years. It never said anything publicly, but it let out numerous product ratings, images, and even the full trailer before announcing it, whipping up its audience into a frenzy, teasing them. Then, after the release date leaked, Activision launched the game – lacking multiplayer, or Spec Ops – exclusive to PlayStation 4 for a whole month! Haha!
Ohhhh dear, you really had us going there, Acti, haha. So seriously then, it's coming to PC today, right?
It's not?
Ffs.