Whether you're playing a twitchy shooter where pinpoint accuracy is king, or a slower-paced strategy title with menu after menu to navigate, having the right mouse is key. Introducing the new Logitech G502 X – the latest in the G502 lineage – a powerful and iconic mouse for the next generation of gaming. Whatever it is you want in a mouse, chances are this nifty little range can deliver.
The original Logitech G502 has long been a staple for gamers of all kinds, with its lightweight feel, attractive price point, and sleek profile. The redesigned range has three dynamic versions to choose from – the G502 X, the G502 X Plus, and the G502 LIGHTSPEED – with each SKU offering unique features.
Choose from black or white casing, and match your needs to each of the three high-speed, high-performance designs. Choose between the classic wired G502 X, the ultra sleek, RGB-enabled G502 X Plus, or the G502 X LIGHTSPEED with an inbuilt 68% speed boost. Whatever your style, there's a G502 X for you.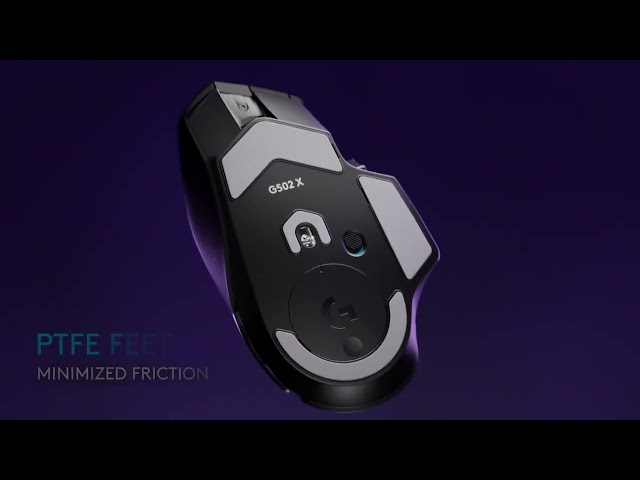 With a wealth of features, including fully wireless models, you're sure to find something to love in a G502 X mouse. Check out the video above for an inside look, and be sure to pick up your own G502 X mouse from the Logitech website.