September 11, 2019 Gears 5 is now available in mainland China again.
Gears 5 launched last week, the long-awaited next numbered entry in Microsoft's best-selling franchise – and to everyone's great astonishment, was not only out on PC at the same time as the Xbox One version, but also launched on Steam. At least, that's true for most regions, as it turns out that the Steam version of Gears 5 had been banned in China.
Last week, senior community manager TC Octus posted a notice telling Chinese players that there was "a specific issue" preventing Gears 5 players in the region from "accessing the complete game."
Thankfully, that issue now appears to have been resolved. In an update posted last night, the community manager told fans that "we are pleased to announce that Gears 5 is now available in Mainland China." The message confirms that "all existing pre-purchases will be honoured and added to your Steam account." The message, which was also posted in Chinese, thanks users for their patience.
There's still no mention of why Gears 5 was pulled in the first place, although some speculation suggested it was linked to the inclusion of a number of LGBTQ flags in the game's customisation screens.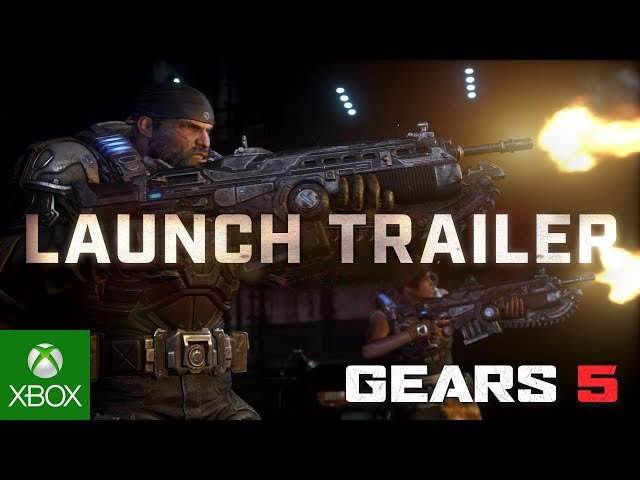 As can be expected, there are a lot of very unhappy players flooding the Steam forums and social media at this point – with a lot of extreme speculation going on as to what the "specific issue" that got Gears 5 pulled from sale actually is. Yesterday, Chinese players began review-bombing the game on Steam, so hopefully its review score will now start rising again.