One of the most frustrating things about many co-op games is that progress is only unlocked for the host player; if you've joined a friend's game, everything you do in their world is of no benefit to your own campaign. Generation Zero is putting a stop to this, though. The 80s-set co-op shooter will save progress for all players, regardless of who's world you are playing in.
Talking to us at Gamescom 2018, executive producer Tobias Andersson says: "The things you do together will be saved in both of your worlds. The things [your co-op partners] pick up in your game will carry back to their world as well."
So if you pick up a sweet rocket launcher in a co-op session with a friend, don't worry: your character will still have it in their arsenal when you log back into your own personal campaign. It sounds like this will apply to mission objectives, too.
There are limits to the system, though. If you're much further into the game than a friend, your progress to date won't be retroactively applied to their game. "Whatever you unlocked, they won't have unlocked," Andersson says. "They will be playing in your world, but if they go back to their world those things won't be unlocked."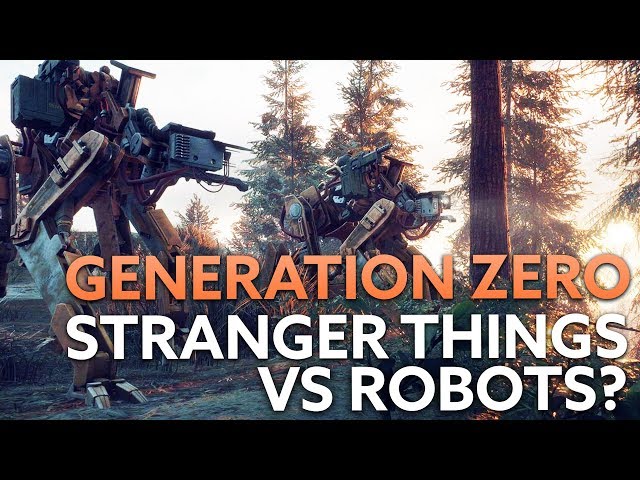 That makes sense: while you'll want to keep hold of the things you achieve with a friend, it'd be no fun to have missions and discoveries wiped from your game just because a co-op partner had already found them.
Generation Zero will release in 2019. A closed beta will be held later this autumn.