One dedicated Genshin Impact player has saved over 600 million mora with the goal of hitting one billion, which is an absolutely ridiculous amount. Amassing that much mora is hard enough in Genshin Impact, but saving it up without spending it is even harder – there's no way to improve artifacts, weapons, or any other gear in the anime game without spending a significant amount.
A Redditor who goes by Some-Good-Dranks is the rich player in question, and we've actually covered their mora collecting journey before, back when they reached 400 million mora six months ago. They tend to share major milestones on Reddit, and this time, they're 60% of the way to their goal of one billion mora.
Other players have also hit this milestone of making millions of mora, but those amounts were cumulative, while Some-Good-Dranks currently has all of their mora saved up. This is easily one of the best examples of resilience we've ever seen, and it's hard not to root for them to reach their goal.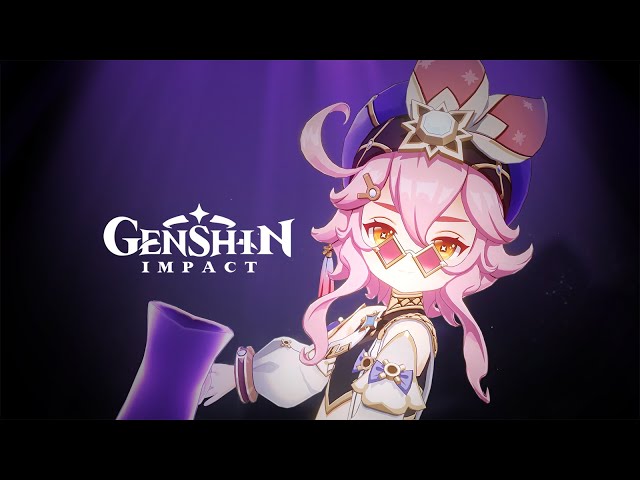 Some-Good-Dranks has explained that they make about 1.1 million mora each day by doing nearly everything in the game that has the currency as a reward. This includes events, ley lines, daily commissions, artifact farming routes, the battle pass, and even general exploration.
This whole process started partway through the Inazuma updates, so it's taken about 16 dedicated months to reach this 600 million milestone. Many other players in the thread are comparing Some-Good-Dranks to Dori and Ningguang — two of the richest characters in Teyvat — which is about as accurate as you can get with in-game comparisons.
Genshin Impact version 3.7 will be going live next week, so, along with mora, you'll want to save up those Primogems to pull for Yoimiya, Yae Miko, and Kirara in the first half, or Kazuha and Alhaitham in the second half.