A new Genshin Impact stream is set to air, offering a preview of the 3.7 update to the anime game via the official Twitch channel. You should definitely tune in, especially if you want to learn more about the new cat girl, Kirara, as well as upcoming events, potential Archon interludes, character story quests, and other new Genshin Impact content that we can expect once the Genshin Impact 3.7 release date arrives.
HoYoverse has officially confirmed that Kirara is a four-star Dendro character who seems to hail from Inazuma. There's still no official word on her weapon type just yet, but if leaks are to be believed, she'll be a four-star bow user. She also seems to be able to generate shields.
HoYoverse will share all of the currently unconfirmed info you want to see during the preview Twitch stream this Saturday at 5am PST / 8am EST / 1pm GMT / 2pm CET.
Kirara's addition to the roster will give the Dendro element more playable characters than Geo, despite the fact that Geo has been available since launch and Dendro as a whole was only recently introduced as playable in version 3.0. In fact, the last Geo character to be added to the game was Yun Jin, backing version 2.4.
The format for the special 3.7 stream should be the same as with the previous versions, just like the version 3.6 stream below.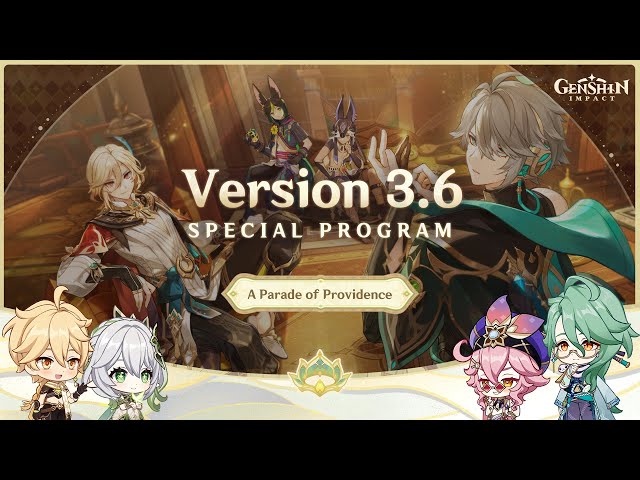 Genshin Impact version 3.6 is still live, but you only have about two weeks left to finish up outstanding events and pull for Baizhu, Ganyu, and Kaveh on the current character banners.
If you're having trouble deciding who to pull for, you can check out our Genshin Impact tier list to compare character strengths. And if you're short on gems, be sure to use all of the currently available Primogem codes to get as many wishes as possible.