Ubisoft has released the final update for Ghost Recon Wildlands ahead of the impending release of its sequel, Breakpoint. With it comes last-minute, major addition: Mercenaries. The brand new game mode is available today and consists of an eight-player, PvPvE free-free-all experience.
In Mercenaries, players must get to a chopper before other players, activating transmitters to get a rough idea of its location. Players must build up their gear from essentially nothing, breaking down doors, fighting Unidad forces, and keeping an eye out for other players.
Once a player locates three transmitters, the helicopter will head to the extraction point and become visible to all on landing. The remaining players must battle it out in the area while they feel up their gauge, at which point they'll board the vehicle and win.
Though the ever-shrinking extraction zone draws parallels to battle royales, Mercenaries steps away from the single death formula. When defeated, they'll respawn without any additional requirements, but will lose all of their gear.
Players of Ubisoft's other co-op PVE title, The Division, will see some inspiration here. A Survival DLC bought a similar concept to the game and is thought to be coming to its successor.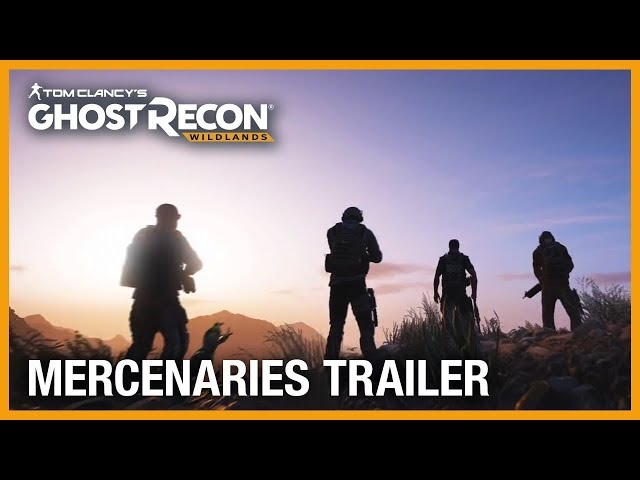 .be&playlist=iY3IPV59bMU
To tide them over until Breakpoint, players will get the Lone Wolf costume when completing their first match. Wins will net a Mercenary Patch, which will give access to a full armor set at 25 victories.
Ghost Recon Breakpoint is scheduled for release on October 4 but will get a beta on September 5. The costume received from Mercenaries ties in a little with the sequel, being the outfit Jon Berthnal wears in its Wildlands teaser mission, Operation Oracle.