There's a big cyberpunk game coming out this year, and you can try it out for free right now. No, not the one with the customisable naughty bits, we're talking about Ghostrunner – it's a more laser-focused affair than CD Projekt's upcoming Cyberpunk 2077, and it's all about wall-running and sword-swinging high above a moody pink-lit city.
Coming later this year from All in! Games, Ghostrunner's free demo is available now on Steam. It's the same demo you may have played at a games trade show over the past year, and it drops you straight into the action. You'll learn a few moves, like how to leap against walls for high-speed parkour, and how to slow down time so you can dodge in midair before hurtling swordpoint first at a bad guy's throat.
You'll also learn that any single misstep is fatal. Naturally, falling off a grungy high rise will kill you, but so will any bullet fired by the bad guys littered around the rooftops. So you'll have to pick up Ghostrunner's pace in a hurry.
Here's the trailer: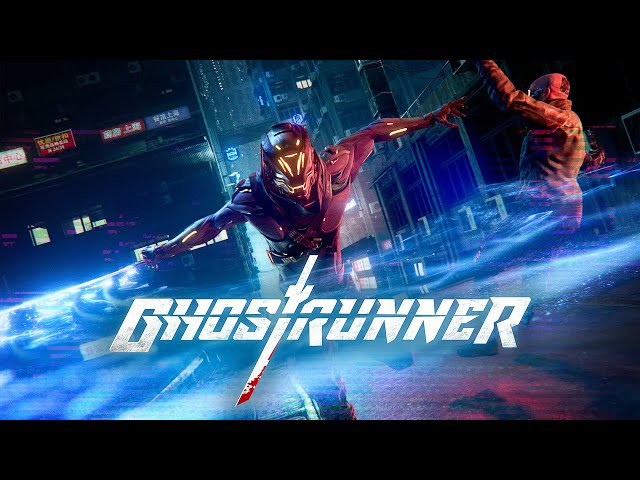 You have until May 13 to play the demo, and after that you'll have to wait for the official launch of the full game. Having played (and died) a few times, I can say it's looking very promising: a violent, fast, cyberpunky new spin on Mirror's Edge, with some of the "one more try" energy of Super Meat Boy mixed in for good measure.
All in! Games hasn't announced a specific release date for Ghostrunner yet, but it should be out later this year.