The Google Stadia Controller will not be entirely wireless at launch, the company has revealed in a recently published how-to video. While the plan remains to integrate a direct wireless connection to Google's datacentres through the Stadia Controller, at launch this feature will be limited solely to the Chromecast Ultra.
In a video titled "what is Stadia and how it works – everything you need to know before launch", Reddit user Phaar18 has spotted in the small print (via 9to5Google) that "wireless play is only available on TV using Chromecast Ultra." Unfortunately that means all of your other Stadia-compliant devices, such as those able to run Chrome and Pixel phones, will require a USB cable to operate.
That also means you'll have to sacrifice direct connectivity to the company's datacentres via the controller – a feature the company has been touting to combat latency and ensure there's no pesky lag. Whether this will result in a tangible difference between Chromecast and laptop instances we will only know closer to the Google Stadia release date, on November 19, 2019.
A Google representative later responded on Reddit with the following. "You'll need a Stadia Controller in order to play games through the Chromecast Ultra that's connected to your TV.
"As for wireless gameplay, this is limited to Chromecast Ultra. When plugged in via USB cable, the Stadia Controller acts as a standard USB HID controller and may work on other platforms depending on the game and setup."
You will, however, be able to play using any devices, including a mouse or gaming keyboard, or any one of the pads on our best controller for PC list, while playing Stadia on laptop, regardless of Stadia Controller support.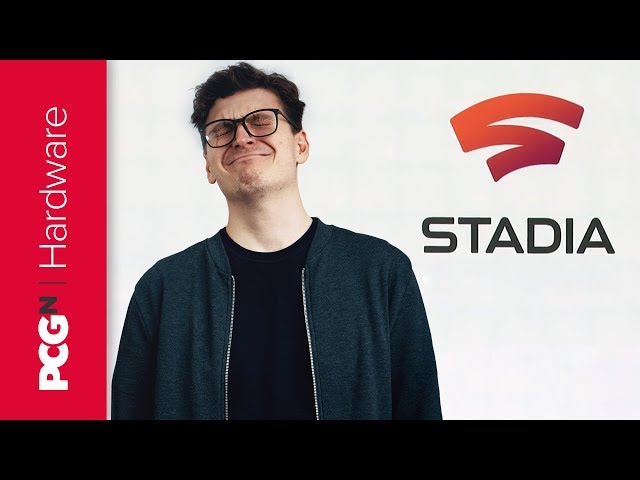 Wireless controller support was demonstrated live on-stage during Google's GDC show across multiple devices, so it is rather unexpected to hear this feature has been pulled so close to launch later this month.
Google has reportedly told The Verge that it is "focusing on getting wireless play right on TV first." Stadia Controller support across devices will follow afterwards, but no date has been given as of yet.