GTA Online just offered players their first chance at nightclub ownership, and now Rockstar has another first – the first proper music video created by a real world artist within Grand Theft Auto. The developer has partnered with DJ Solomun and his Diynamic label to produce a video based for Customer is King, the title track from Solomun's most recent EP.
The video sees Solomun's in-game avatar making delivery runs all over Los Santos, complete with proper in-game mission timers. He's interrupted along the way by all the usual sorts of shenanigans you expect to see in GTA, from crazed jaywalkers to violent heists gone bad. There are also a handful of familiar characters making an appearance from GTA5 proper, so keep an eye out for cameos.
"Since last year we are talking, meeting and laughing with very strange but creative people who run a very successful computer game, called GTA," Solomun says on Facebook. "And we always had a very special video idea for the 100th release of Diynamic which reflects the odd title: 'Customer Is King.' And so it all came together that we could share this music video idea with the most amazing partner you can imagine: Rockstar Games."
Check out the video for yourself below.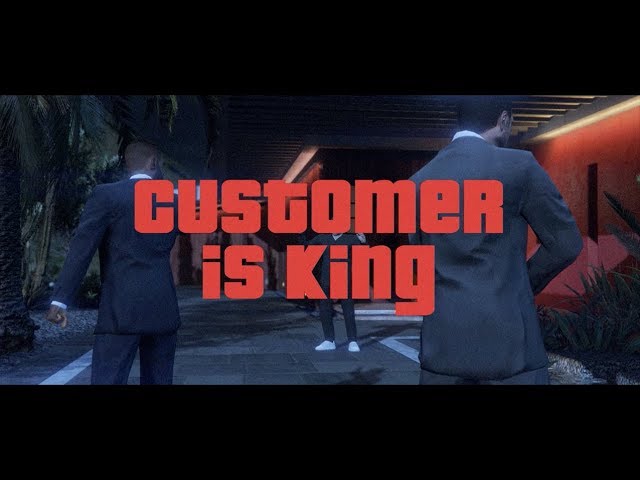 This comes around the launch of the GTA Online: After Hours, which naturally puts a big emphasis on DJs and nightclub beats, with Solomun and others bringing their sets to your dance floor. If you need a boost getting your club off the ground, check out our GTA Online money guide – every dollar helps.