Starting on Friday, you needn't do anything so taxing as knock over a bank to fund your criminal career in GTA Online. Instead, you'll be able to earn rewards, including GTA$, merely by watching select livestreams – as long as you do it on Facebook.
Your new, more sedentary revenue 'stream' is enabled in the After Hours update for GTA Online. That went live yesterday, but the first stream that will actually pay out will not be broadcast until Friday. The After Hours update is an exciting one, by the way: you get to operate a nightclub and aspire to book world-class DJs, and will even reunite with Tony Prince – from GTA 4's popular Ballad of Gay Tony DLC – in so doing.
Facebook's announcement says the first stream featuring these in-game rewards will be from the GTA developer Rockstar itself – head to their Facebook page or Facebook's gaming hub on Friday to tune in (no word on exactly when on Friday, as far as we can see). You'll need to link your Facebook account with your Rockstar Social Club account to ensure the rewards are credited. All subsequent streams with in-game rewards will also be found at that hub.
In-game rewards for watching streams is part of the new PC gaming SDK that Facebook announced back at GDC. If it felt like a gimmick then, this is a pretty interesting application for the technology that should give cynics pause; GTA Online is hugely popular, and we can absolutely see people switching to Facebook over Twitch if it means free currency in popular live games – provided the payout rate is sufficient, of course.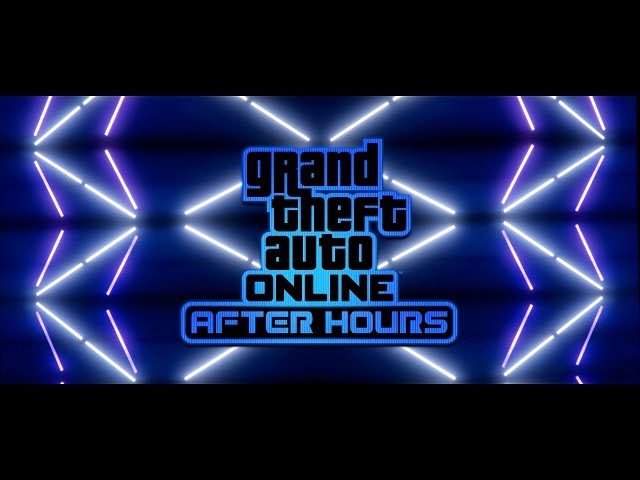 GTA Online: After Hours is out now. If you want some tips on 'saving' toward your first Nightclub, check out our GTA Online money guide, though rememer: come Friday, you've got another source of revenue. Facebook says the series will feature special guests from their creator programme, who I'm sure will be entertaining – but if they aren't, you can always just leave it running and do something else.