Greedfall is an action role-playing game with a rather unique setting: Rather than the customary medieval knights and wizards or far future space farers, this game is set in a fantasy version of the colonial era. It's coming out Monday, and has a new launch trailer that provides a peek into its world.
The basic ideas behind Greedfall is that a group of settlers from a plague-ravaged old world have made their way to a newly-discovered island to escape certain death from the mysterious disease. But when they arrive, they find this new land is already occupied – there's an indigenous tribe who lives there, and these natives quickly realize the colonists don't have their best interests at heart.
There are themes of European colonialism at the heart of Greedfall, but this isn't a historical game – this is a world that's full of magic and monsters as well as, well, greed. The trailer hints at Witcher-style monster fights, as well as an epic story set in the conflict that inevitably engulfs the new land.
You can watch it here: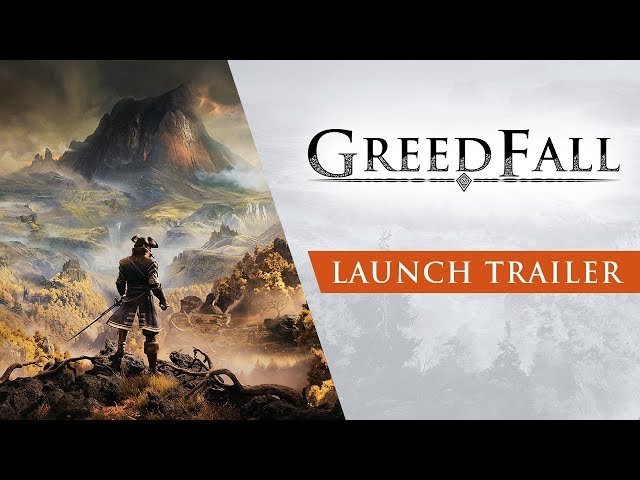 Developer Spiders says Greedfall is a full roleplaying experience that allows you to approach quests and other objectives in a variety of ways. You can opt for a pointy-stabby approach, or decide to go about things more diplomatically.
You'll also be able to fully design, customize, and spec out your character as they progress through the game, during which you'll meet deities that personify the world's inherent magic.
Greedfall launches September 9, and is available for pre-order on Steam.