February 19, 2021 The person playing Hades with a pomegranate has now beaten Hades with a pomegranate. What a legend.
While most of you have been spending your time over the weekend playing Valheim, I've been watching a content creator trying to complete a run of Hades using a controller made out of slices of pomegranate. Well, actually, we can scratch 'trying', because now the successful run is here.
Rudeism explained in a YouTube video earlier this week that the setup simply involves chopping up a pomegranate and sticking a bunch of wires in it and, you know what? That's probably as much as I'd be able to understand anyway. Now, just a few days later, he's managed to beat the roguelike, too. All it took was 33 runs and a decent spear build.
Despite the fact this is all happening with a pomegranate controller, some of the more minor aspects are my favourite. Rudeism has to place his makeshift controller on a tea towel to stop pomegranate juice from getting everywhere. There's not any particular reason he's using a pomegranate, either, apart from the fact that it's one of the power-ups you can get in the game. I suppose it's easier than making a controller out of ambrosia.
Check out the winning run below.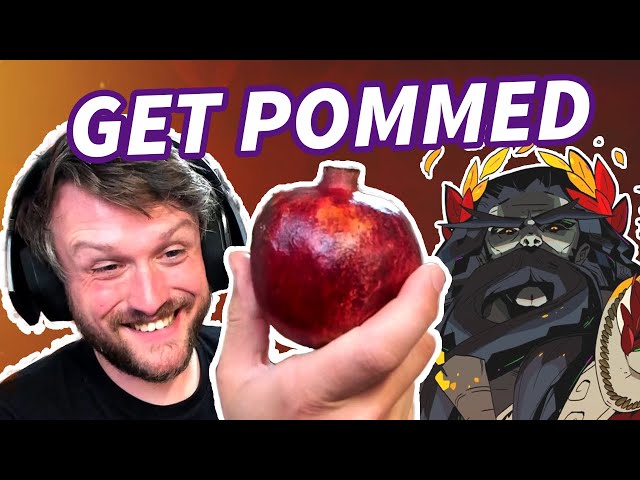 If you want a broader overview, check out the video below.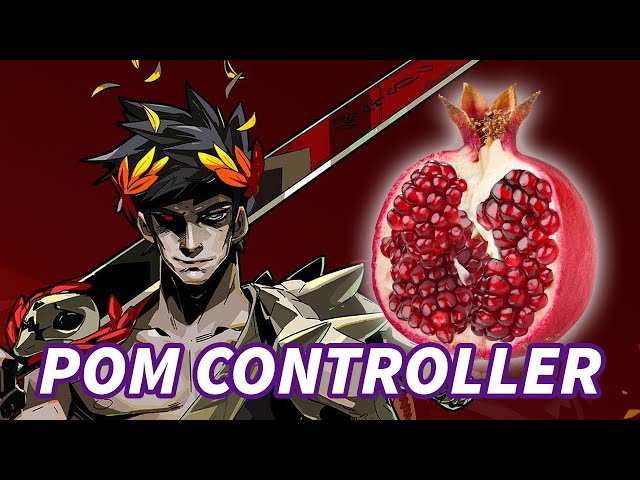 If you remember the name, Rudeism has done heaps of other challenges such as playing Overwatch with a baguette, and Fall Guys using jelly beans.
If you're looking for more indie games, you know where to click.