If you're thinking of picking up a VR headset and a great game to play along with it, you might be in luck – HTC's currently running a promotion that means if you're based in Europe and decide to buy the HTC Vive Pro Full Kit, you'll get one of the best VR games on PC – Half-Life: Alyx – totally free.
That's according to the company in a press release, which announces starting today (May 11) each Full Kit of the HTC Vive Pro sold in Europe will come with a redemption code for Valve's FPS, released earlier this year. Plus, it'll include two free months of Viveport Infinity, an unlimited subscription service for VR goodies. Sweet! The promotion runs until May 25, so you've got a couple more weeks if you're keen to to grab the deal. Again, it's only available in Europe.
As for what's included in the Vive Pro Full Kit option, it comes with the headset, as well as two controllers, two 2.0 base stations, a link box, DisplayPort cable, USB 3.0 cable, and power adaptors.
If you're based in Europe and thinking of picking the set up while the deal's on, we have two reviews that you might find handy – an HTC Vive Pro review and a Half-Life: Alyx review – so you can find out what's in store.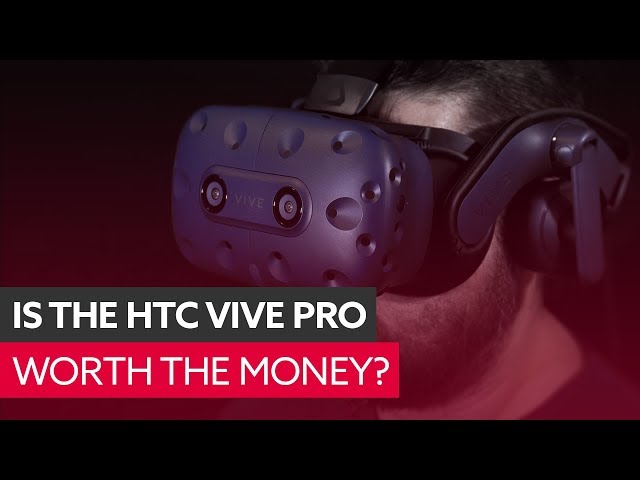 You can find the headset's website here and the terms and conditions of the offer here, as well as our breakdown of the best VR headset for PC in 2020 if you're curious to see what else is out there for our home platform right now.