Today is March 23, 2020, and this date marks the launch of a new Half-Life game. Half-Life: Alyx is not the Half-Life 3 that fans have been waiting a decade for, but let's cut to the chase – it's fantastic as both a new bar for VR games and a bold new entry in a beloved franchise, and it's earning nigh-universal praise from critics around the internet.
I've had the privilege of being one of those critics, and you can see the full PCGN take in our Half-Life: Alyx review. In short – gosh do I feel weird about quoting myself here – Alyx "confidently serves as both a vindication for the magic VR can bring to gaming, and a satisfying new entry in the beloved Half-Life series."
You'll find similar praise across the internet. Virtual reality-focused outlets like UploadVR say it's "as essential a VR game as you'll find in 2020, but perhaps the most exciting thing about it is the message is that the best is yet to come." Traditional outlets like GameSpot say "the series' staples are as great as ever here, and in its most powerful moments, Half-Life: Alyx confidently shows you why it couldn't have been done any other way."
Review aggregators have filed the early scores among the highest of an already-impressive 2020. OpenCritic reports an average score of 92, and Metacritic puts the number at 93.
Check out the Half-Life: Alyx system requirements if you're looking to get yourself into a headset, but if VR's currently out of reach for you, Valve hopes you'll check out a Let's Play.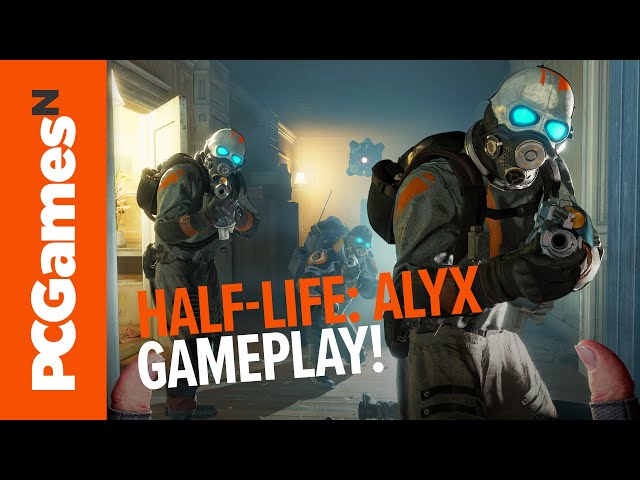 Either way, the adventure is one well worth experiencing.