A brand new Halo Infinite update is here as part of Season 2 in the Microsoft and 343 Industries game, and it includes amazing nods to cut content and characters from Halo Reach. The Halo Infinite Noble Intention event is offering some great Reach cosmetics too, so get them while you still can. That's not all for the FPS game either, as community-made Forge maps have also entered multiplayer rotation for Halo.
The Halo Infinite Noble Intention event is running between February 7 and 21, and all you need to do is complete challenges to progress through the update's Event Pass. There are some shoulder cosmetics, paint jobs, and two full Spartan looks for your MARK V [B] Armor Core based on cut Halo Reach content. Maybe that Halo Infinite survey asking players if they're done with the game won't hold much weight, as I know I'm going to dive back in for this.
Two Spartans originally meant for Noble Team in Halo Reach, Rosenda-A344 and Thom-A293, come to this Halo Infinite update via the Event Pass. Both Spartans were meant to play a larger role in the Halo Reach game, eventually being cut in favour of just existing within the universe's lore itself.
In fact, you can actually see what happens to Thom in the Halo Reach – Deliver Hope trailer, as he takes a bomb from Kat and detonates it on the Covenant ship. This look back at Reach comes as we approach Halo Infinite Season 3 on March 7, called Echoes Within.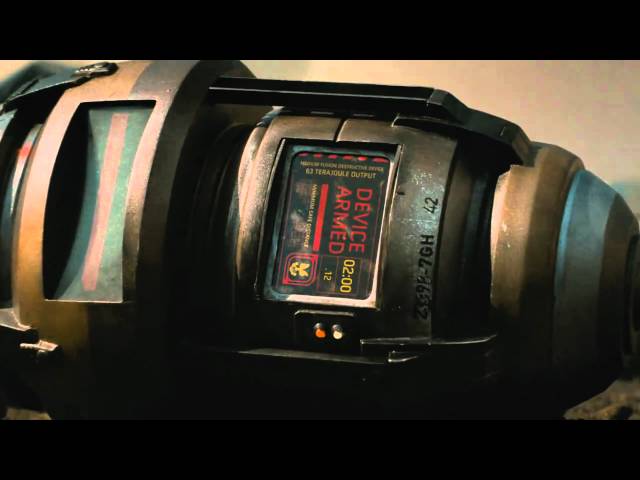 I love seeing cut content like this make a return over a decade later. Sure, it's just a little extra of the Halo Reach Spartan armours and they technically always existed in the actual lore, but it feels really rewarding for long-time fans to bring back ideas scrapped from the games themselves and show them off.
That's not all either, as a new Halo Infinite Community Collection playlist is in the game, as 343 Industries starts introducing community Forge maps into matchmaking, which could be the start of some great content going forward. It also looks like the plans for Halo Infinite Forge will remain untouched, as outlined by the modes lead developer at 343 recently.
If you want even more like this Halo Infinite Noble Intention update, we've got lots of both the best space games and best multiplayer games that you should absolutely check out.